Construction activity declined by $307m in Auckland due to the Level 4 restrictions while activity appears to have increased in the rest of the country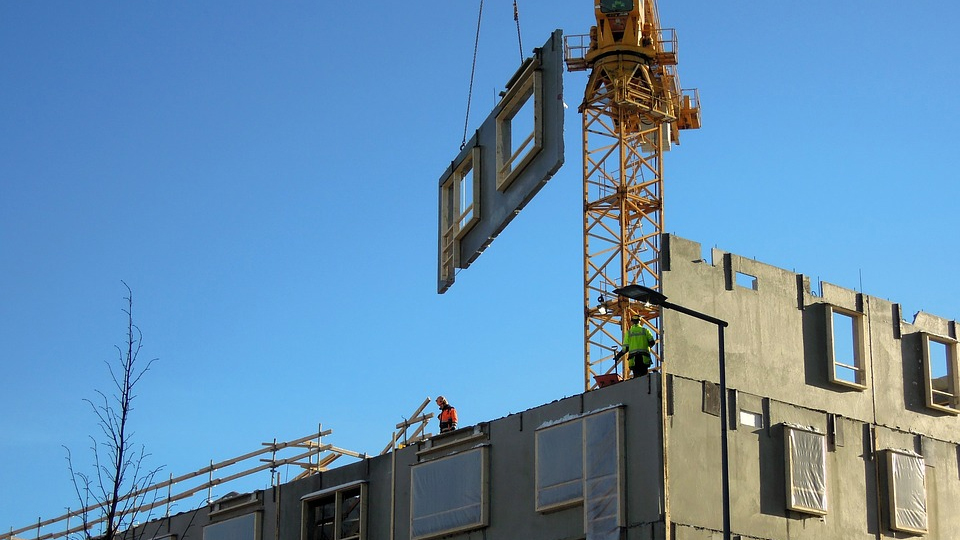 Level 4 lockdown restrictions reduced building activity in Auckland by $306.6 million (-11%) in the third quarter of this year, according to Statistics NZ's latest building activity survey.
The total value of building work undertaken in Auckland in the third quarter of this year was $2.483 billion, down from $2.789 billion in the second quarter.
Auckland was in Level 4 lockdown from 17 August to 21 September.
That was the lowest level of building activity in Auckland in any quarter since the second quarter of last year, when Level 4 restrictions were also in place.
Residential construction took the biggest hit, declining by $215.9 million (-10.7%) in the third quarter of this year compared to the second quarter, while non-residential construction was down by $90.7 million (-11.8%) over the same period.
However building activity in the rest of New Zealand excluding Auckland appears to have increased in the third quarter of this year. That's because the national figures show a decline in building activity of just $283 million in the third quarter compared to the second quarter, which was less than the $306.6 million decline in Auckland.
That suggests the decline in building activity was either mostly, or entirely, confined to Auckland.
"Auckland spent more time at Alert Level 4 than the rest of the country, which meant non-essential building activity was paused for longer," Statistics NZ construction statistics manager Michael Heslop said.
"More than a third of all building activity takes place in Auckland so it significantly affects the national results," he said.
The comment stream on this story is now closed.
You can have articles like this delivered directly to your inbox via our free Property Newsletter. We send it out 3-5 times a week with all of our property-related news, including auction results, interest rate movements and market commentary and analysis. To start receiving them, register here (it's free) and when approved you can select any of our free email newsletters.