CoreLogic expects balance of power in the housing market to tip towards buyers by mid-year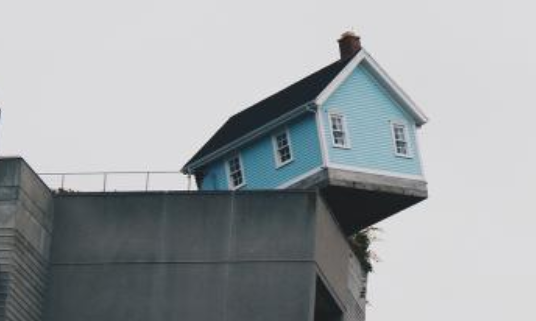 Many households could see their mortgage interest rates double when they re-fix their mortgages, according to property data company CoreLogic. 
CoreLogic's chief property economist Kelvin Davidson has warned that household debt is relatively high to income.
"To some extent the debt has only been sustainable recently because of low mortgage rates," he said.
"However, OCR increases and rising home loan interest rates mean households are going to have to adjust their finances fairly quickly to ensure they stay on an even keel, with the lending environment changing for everyone.
"All borrowers are having to face up to the reality of significant mortgage rate increases, with a further rate hike expected to be announced in February's review.
"While any further rate increases could be smaller and slower than those experienced in the second half of 2021, we can't overlook the fact that about 60% of existing loans need to be refinanced in the next 12 months.
"Anybody who fixed for a year in about April/May 2021 could potentially see their mortgage rate double when they review mid-this year, which could have a significant impact on household budgets," he warned.
CoreLogic data was already showing that sales activity was slowing as the market reacted to previous mortgage rate increases and changes to lending and tax rules.
Davidson said that when property sales slowed, prices generally followed.
"Some areas are probably a little more vulnerable to outright house price falls than others, but in general anyone hanging out for a major bargain may be disappointed," he said.
"With unemployment still low, the story is more about much slower growth in prices than meaningful falls."
The other trend to watch in 2022 is housing construction.
"It's probable that we may see new dwelling consents tail off a bit this year," he said.
And Covid could cause further disruption to the property market.
"However, despite this, we suspect that by mid-2022 the balance of power could tip towards buyers," Davidson concluded.
The comment stream on this story is now closed.
You can have articles like this delivered directly to your inbox via our free Property Newsletter. We send it out 3-5 times a week with all of our property-related news, including auction results, interest rate movements and market commentary and analysis. To start receiving them, register here (it's free) and when approved you can select any of our free email newsletters.