More people continue leaving New Zealand long-term than are arriving long-term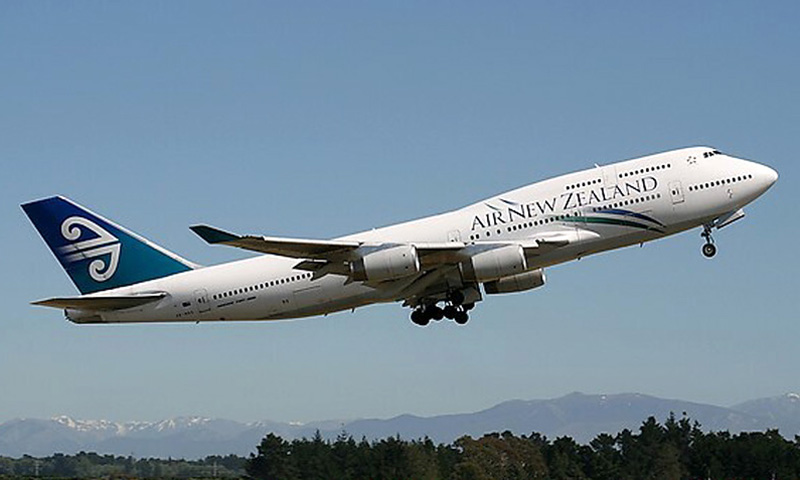 More people continue to leave New Zealand on a permanent or long-term basis than are arriving long-term, leading to a loss of population from migration, according to the latest Statistics NZ figures.
Last year 45,912 migrants arrived in this country and 49,827 departed, leaving an annual net loss of 3915.
Population growth from migration has now been in negative territory in every 12 month period since the year to March 2021.
The net migration loss of 3915 last year compares to a net gain of 36,849 in 2020 and a net gain of 72,588 in 2019.
Although there was a net gain of NZ citizens last year, that was more than outweighed by the number of non-NZ citizens who departed these shores.
In 2021, 22,706 NZ citizens arrived back long-term after an extended stay overseas, while another 17,942 departed long-term.
That left a net gain of 4764 NZ citizens for the year.
However although 23,206 non-NZ citizens arrived long-term last year, another 31,885 departed long-term, leaving a net loss of 8679 non-NZ citizens for the year.
The biggest loss of non-NZ citizens was to China, with a net loss of 2921 Chinese citizens in 2021.
That was followed by India -1718 and the UK -1063.
"Ups and downs in net migration are a feature of New Zealand's history and we have had periods of net migration losses in the past, most recently in 2010 to 2012," Statistics NZ population indicators manager Tehseen Islam said.
"Since the net migration loss in 2012, New Zealand gained 400,000 people through net migration over the next eight years, an average gain of 50,000 per year.
"The net loss in 2021 is relatively small by comparison."
The interactive charts below show the long-term migration trends.
The comment stream on this story is now closed.