CoreLogic says rising property values may have peaked and are likely to start falling soon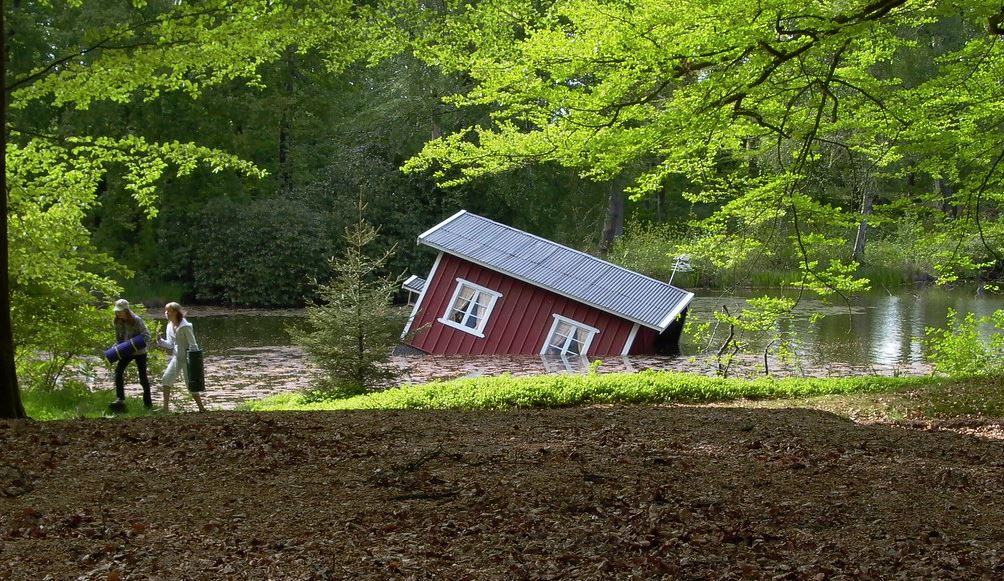 The average value of Auckland homes has pushed past $1.5 million for the first time.
According to the House Price Index (HPI) compiled by property data company CoreLogic, the average value of dwellings throughout the Auckland region was $1,500,082 at the end of February.
CoreLogic bases its valuations on sales data over the previous three months and updates its figures monthly. So the February figures are based on sales that occurred over the three months from December 2021 to February 2022.
Within the Auckland region there is now not a single district where the average dwelling value is below $1 million, with average values ranging from $1,054,716 in Franklin on Auckland's southern flank to $2,152,389 in central Auckland's eastern district which includes the affluent waterfront suburbs of Mission Bay and St Heliers.
Other districts around the country in the million dollar-plus club are Thames-Coromandel, Hamilton's north-east suburbs, Tauranga, Western Bay of Plenty, Porirua, all of Wellington City, Christchurch's hill suburbs, and Queenstown-Lakes.
The average value of all homes throughout the country is $1,036,117.
The table below gives the current average values for all major urban areas throughout New Zealand and shows how much they have changed over three and 12 months.
However CoreLogic warns that although average values are at record highs and still rising in many areas, the latest sales data suggests selling prices are declining and that will eventually flow through to lower average values.
"The national measure of housing prices was 0.8% higher in February, a sharp drop from the January growth reading of 2.1% and down from the cyclical peak rate of 3.1% growth in April 2021," CoreLogic said in its commentary on the latest figures.
"Given the Index incorporates sales data from the past three months, February's positive reading can be attributed to stronger sales evidence prior to Christmas.
"CoreLogic analysis of very recent sales, including unconfirmed sales, shows sentiment is changing rapidly, with vendors unable to achieve the prices of 2021," the company said.
CoreLogic's Head of Research for New Zealand, Nick Goodall, said he expected the HPI to start falling.
"Our expectation is the HPI will dip further over the coming months as continued [mortgage] rate hikes and tighter credit controls weigh on market conditions," he said.
"The significant drop in the monthly rate of growth from January to February indicates a clear change in trend."
The comment stream on this story is now closed.
You can have articles like this delivered directly to your inbox via our free Property Newsletter. We send it out 3-5 times a week with all of our property-related news, including auction results, interest rate movements and market commentary and analysis. To start receiving them, register here (it's free) and when approved you can select any of our free email newsletters.