Residential building work now worth $22.5 billion a year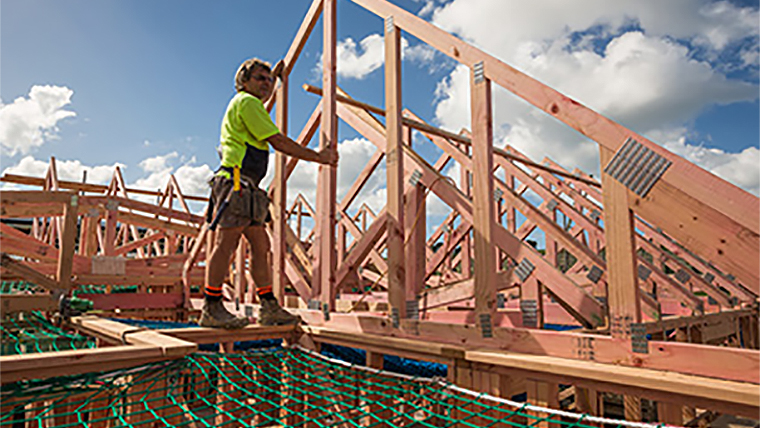 Developers are showing no lack of enthusiasm for housing with a record 51,015 new dwellings consented in the 12 months to the end of May, according to Statistics New Zealand.
That was up 17.3% compared to the 12 months to the end of May 2021.
Stand-alone houses remain the most popular type of new home being built, with 24,536 consented in the year to May, followed by 19,656 townhouses and home units, 4037 apartments and 2786 retirement village units.
However townhouses and home units provided most of the growth in dwelling consents, with their numbers up by 47.7% in the year to May while growth in stand-alone houses was almost flat at 2.1% for the year.
Significantly, the development of new apartments may also have flattened out, with apartment consent numbers up just 1.3% in the year to May, which followed on from a 5.0% decline in the year to May 2021.
That took the total value of all building work consented in the 12 months to May to $31.4 billion, up 19.5% on the previous 12 months.
Of that, new dwellings accounted for $20 billion (up 23.6%), structural alteration work to residential buildings another $2.5 billion (up 15.1%), and non-residential building work another $8.9 billion (up 12.3%).
The Auckland region accounted for 42.5% the country's new dwelling consents, with 21,688 issued in the 12 months to May (up 16.8% on the previous year), followed by Canterbury 8529 (+34%), Waikato 5149 (+12.0%), and Wellington 3899 (+21.4%).
Interest.co.nz's quarterly, regional analysis of residential consents by average value, average size and and average value per square metre of dwellings consented, is available here.
The interactive tables below show the monthly consents issued by dwelling type and the total number of dwelling consents issued each month in each region.
The comment stream on this story is now closed.