Estimated real estate agency commissions at their lowest level since NZ went into its first Covid lockdown in March 2020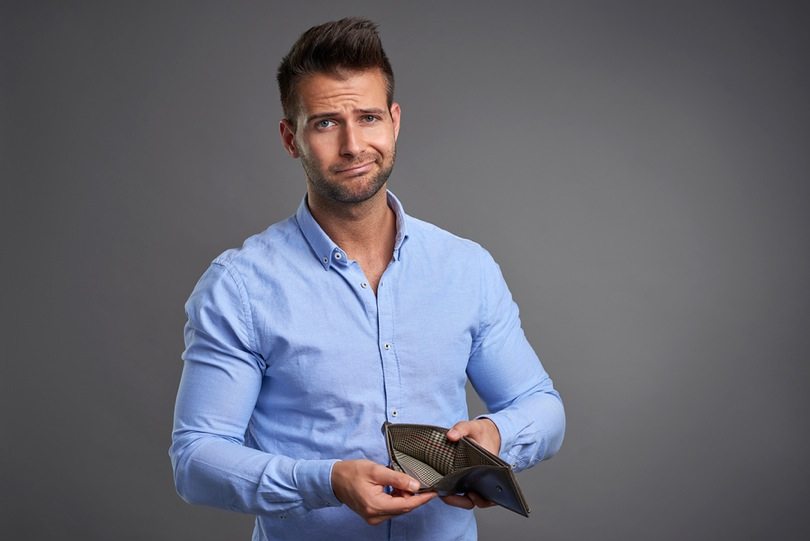 The latest estimates of real estate commissions will give agencies little to cheer about, with commission levels well down on last year for the second quarter in a row.
Interest.co.nz estimates that real estate agencies throughout New Zealand earned around $378 million in gross residential sales commissions in the second quarter of this year, down 36% compared to the second quarter of 2021.
That was the lowest it has been since the the second quarter of 2020 when transaction activity largely ground to a halt during the first round of Covid-19 pandemic lockdowns.
Apart from that, it was the worst second quarter the industry has had since 2017, and follows a weak first quarter of 2022 when the estimated commission level was down 23% compared to the first quarter of last year.
However the latest drop in commissions comes after a period when commission levels were unusually high.
Interest.co.nz estimates that between the third quarter of 2020 and the fourth quarter of 2021, total gross residential commissions were running at well above $500 million per quarter and in a couple of quarters were well above $600 million, which was the first time those sorts of figures had ever been achieved.
So the latest commission levels are dropping back from an unusual high, but they are doing so at a significant pace, and there could be worse to come.
Commission levels usually decline between the second and third quarters of the year, and the monthly trend so far this year suggests that could well be the case again.
However even if the market recovers slightly in the second half of this year, it is very unlikely to get back to the levels seen since the second half of 2020.
For the time being at least, the cream has come off the top.
The comment stream on this story is now closed.
You can have articles like this delivered directly to your inbox via our free Property Newsletter. We send it out 3-5 times a week with all of our property-related news, including auction results, interest rate movements and market commentary and analysis. To start receiving them, register here (it's free) and when approved you can select any of our free email newsletters.