ANZ's economists now think house prices will fall by more than they previously forecast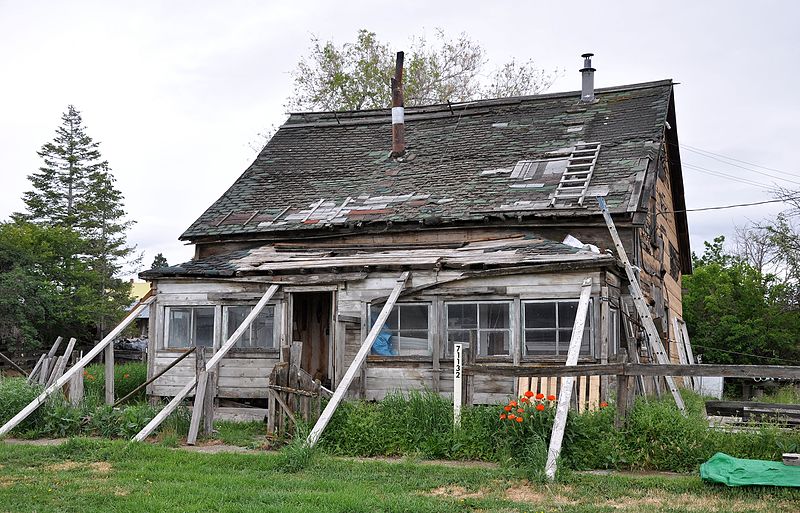 ANZ's economists have increased the amount by which they think the Reserve Bank will raise interest rates, and consequently, the amount by which they think house prices will fall.
In their latest Property Focus report, ANZ's economists say they now expect the Reserve Bank to increase the Official Cash Rate (OCR) to 4.0% by the end of the year, up from their previous expectation of it hitting 3.5%.
And that means higher mortgage rates, which in turn means houses are likely to fall further than they previously thought.
They are now forecasting a 15% fall in houses prices from their peaks of late last year, compared to their previous expectations of a 12% fall.
The report says that the Consumer Price Index figures for the second quarter of this year suggest inflation may be around for longer than previously expected.
And with the labour market already tight and getting tighter, this will keep the pressure on the Reserve Bank to keep raising rates.
"The RBNZ has plenty of work to do in order to prevent a damaging wage-price spiral," the report says.
The report notes that the stock of homes for sale is at a six year high and getting higher, while the supply of new homes being built is still at respectable levels in spite of supply problems., while population growth remains low due to a lack of migrants.
"All up, the suite of housing indicators we monitor is still very much on an easing trajectory, with no "floor" to speak of yet in sight," the report says.
"And it's not just the data telling us this; anecdotes from the coal face currently seem unified in suggesting the housing market is firmly in retreat."
The comment stream on this story is now closed.
You can have articles like this delivered directly to your inbox via our free Property Newsletter. We send it out 3-5 times a week with all of our property-related news, including auction results, interest rate movements and market commentary and analysis. To start receiving them, register here (it's free) and when approved you can select any of our free email newsletters.