ASB cuts five-year mortgage rate 51 basis points to 5.99% in 'Olympic special'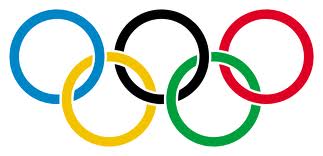 ASB has cut its advertised five-year, fixed-term mortgage interest rate by 51 basis points to 5.99%.
The bank says the offer is its lowest advertised five-year rate for over three years and is in celebration of its role as the "official and exclusive bank" of the New Zealand Olympic Team. It is, however, only available to customers with a loan to valuation ratio of under 80%.
"We are offering this fantastic limited time rate in the lead-up to the Olympics to give home owners more options on structuring their home loan," said Shaun Drylie, ASB's general manager for retail products and strategy.
"They can choose to remain on a floating rate or shorter term fixed rate, or they may opt for some certainty over the next five years through our great new temporary rate."
Although most other banks are advertising five-year rates of between 6.50% and 6.70%, SBS Bank and sister bank HBS Bank are promoting a five-year "special" rate of 5.99% This offer is conditional on customers having all their banking with either SBS or HBS and loan-to-valuation ratios within 80%.
See all bank advertised mortgage rates here.
Whilst ASB is the official bank, ANZ is an "official partner" of the New Zealand Olympic and Commonwealth Games Teams.
-----------------------------------------------------
Mortgage choices involve making a significant financial decision so it often pays to get independent professional advice.
A Roost mortgage broker can be contacted by following this link »
-----------------------------------------------------