Govt to 'review' 53,000 state house tenancies; people will be 'given support' to move to alternative housing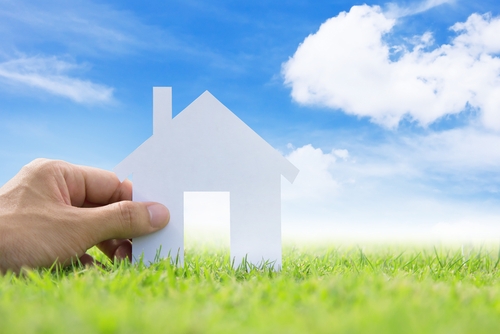 The Government's moving to more aggressively manage state housing, with existing occupants of houses to have their tenancies "reviewed".
Housing Minister Nick Smith said the tenancies would be be reviewed to "ensure state housing is focused on people with the highest housing need".
Reviewable tenancies were recommended by the Housing Shareholders Advisory Group's 2010 report. It was introduced into tenancy agreements signed after 1 July 2011, covering approximately 10,200 tenants.
The new policy of reviews will apply to an estimated 53,200 tenants and will be gradually phased in from 2014.
"This will mean people can rent state houses when they have high housing needs, and for as long as those needs persist. They will then be given support to move into alternative housing when their situation improves and they are in a position to take that step to independence."
This change is included in the Social Housing Reform Bill introduced to Parliament today as part of Budget 2013.

It is expected that 1000 tenants will move into independent housing in 2015/16 and 2000 in 2016/17.
This policy increases the cost of state housing because the new higher-needs tenants will be eligible for lower rents. It is estimated that the policy will cost NZ$11.4 million for 2015/16 and NZ$35.4 million for 2016/17 and beyond.
Smith said the review of tenancies would be undertaken with "common sense".
"We understand the importance of certainty for tenants, particularly those with serious and long-term needs."
He said reviewable tenancies formed part of the Government's broader social housing reforms that were aimed at supporting more people with serious housing need and using the Government's NZ$15 billion of state houses more effectively to enable more New Zealanders to gain housing independence.
"We are extending social housing to include community providers as well as Housing New Zealand.
"We are making a record investment of NZ$2.9 billion in Housing New Zealand to make their portfolio of 69,000 homes safer, warmer, and better aligned by size and location to social need."