Latest RBNZ figures show largest number and dollar amount of mortgage approvals since introduction of lending limits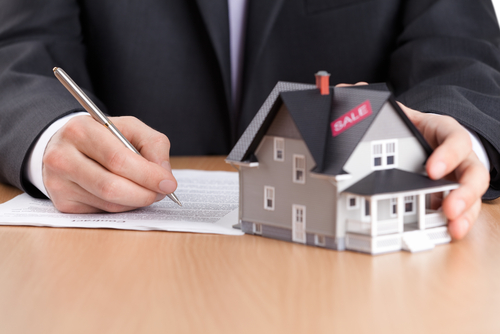 Latest Reserve Bank figures indicate that mortgage approvals are starting to rise again after the initial shock impact of the introduction of the RBNZ's "speed limits" on high loan-to-value lending.
According to the RBNZ, in the week to December 6, there were 6922 mortgages approved around the country. This easily topped the previous best total following the introduction of LVRs on October 1 of 6574 mortgage approvals - which was just a week ago.
In the first full week of approvals after the LVR introduction, the number actually dropped below 6000.
In addition the amount approved in the week to December 6, at $1.229 billion, was also the most in the post-LVR period.
This is the busy time of the year for house buying, so it could be expected that the amount of mortgages approved would rise week-on-week.
Therefore, it's worth comparing the trend over the previous four weeks for approvals when comparing those weeks against the equivalent week a year ago.
For the week ending  November 8 there were 6227 approvals, down 10.8% on the equivalent week in 2012, for week ending November 15 there were 6178, down 11.9%, for week ending November 22 there were 6524, down 11.3% and for the week ending November 29 there were 6574, down 14.3%.
In the latest week the figure of 6992 was down just 8.3% on the equivalent period a year ago.
So, this would suggest that while the LVRs are having a marked impact on the number of loans approved, there may be some freeing up of lending activity now occurring as banks get more comfortable with how they are placed in terms of meeting the limit requirements.
Future weeks will be very interesting to watch to see what sort of impact might be measurable from the RBNZ's decision to flip-flop on allowing exemptions for loans on new builds.