Trade Me says will do all it can to retain relationships with real estate agents but is 'confident' in the long-term fundamentals of its 'proposition'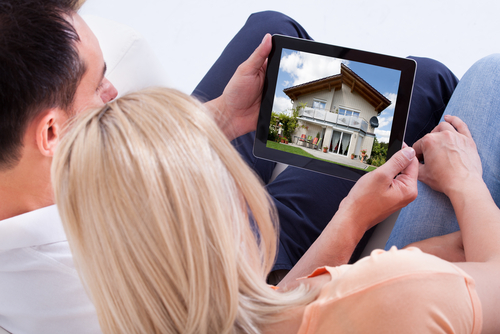 Online marketplace Trade Me is taking a conciliatory but firm approach to real estate agents after being faced with rebellion by some against new higher house listing charges.
In announcing a 2% rise in half-year, after-tax, profits to $38.02 million, Trade Me's chief executive Jon Macdonald said the company was under way with a "major change" to how Trade Me Property charges real estate agents.
"This is disruptive. But we believe it is in the best interests of vendors, buyers, Trade Me and the real estate industry in the long term," he said.
Trade Me made substantial changes to its fee structure for house listings before Christmas. The change, to a per-listing fee from the previous set fee for unlimited listings has sharply increased the amounts most real estate firms would be charged.
Some have rebelled against this by taking their listings off Trade Me. See here for other articles on the issue.
In the detailed presentation of its results today Trade Me conceded that industry reaction to its changes in property listing fee structure had been "mixed and negative with some areas of strong agitation".
However, it said the changes aimed to "properly reflect the marketing value we provide".
The company said it would do all it could to retain relationships with real estate agents, "including flexibility where it helps".
"...However, we're confident in our long-term success and the fundamentals of our propositions."
To back this up, the company said it had the largest audience "over four-times our nearest online competitor".
"Around half of all house purchases come from Trade Me Property and two-thirds or recent property buyers said they used Trade Me Property as their number one search channel. Trade Me was measured as 10-times more effective than print advertising," the company said.
The company's latest profit was achieved on revenues of $85.65 million, up from $80.38 million. The flat result was mainly because of a 19% increase in expenses, largely due to increased staffing levels and marketing activity.
Trade Me said that in January more than half of all visits to the site came from mobile devices and CEO Macdonald said the strong growth in mobile was "expected to continue apace".