Harcourts sold 88 out of 148 houses at last week's auctions around the country, with 60 passed in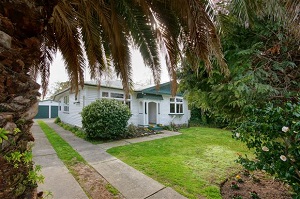 Harcourts' auctioneers were busy last week with 153 homes around the country marketed for sale by auction, of which five were withdrawn, 88 were sold and 60 were passed in, giving a clearance rate of 59%.
The most expensive sale of the week was a house at Fendalton in Christchurch which went for $3.4 million, while in Auckland 13 homes sold for more than $1 million.
There was only one $1 million plus sale in the Bay of Plenty, and in Hamilton prices ranged from $271,000 to $825,000.
See below for the full results of Harcourts' auctions last week, including details of properties that didn't sell: