Tony Alexander says fixing mortgages for two years could be the best bet, believes Chinese buyers may return to property market in second half of next year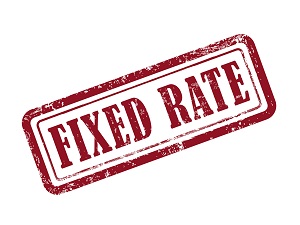 BNZ chief economist Tony Alexander thinks fixing mortgages for two years could be the best bet for borrowers as we head towards the New Year.
In his final BNZ Weekly Overview newsletter of 2015 Alexander said further cuts to the Reserve Bank's Official Cash Rate were unlikely. "The chances of additional cuts in the NZ Official Cash Rate from 2.5% are very low given the support to growth coming from construction, migration, non-dairy exports and now easing fiscal policy," he said.
"US monetary policy is likely to be slowly tightened through 2016, applying mild upward pressure to fixed interest rates for two years and beyond.
"All up the incentive to fix long term is low."
Alexander said he has recently become a borrower again for the first time in many years and had chosen to fix his mortgage for two years.
Looking at the housing market Alexander said there was potential for Chinese buyers to return to the New Zealand market in the second half of next year.
"What happens with Chinese buyers is anyone's guess as we do not feel certain about what growth will do in China," he said.
"Eventually the restrictions on capital outflows will ease and the buyers will return to the rest of the planet.
"That happening, or anticipation of that happening will... provide potential for a new lift in Auckland perhaps in the second half of 2016."
Here's a link to Tony Alexander full Weekly Overview: 
WO-December-17-2015.pdf