A classic four bedroom bungalow on a huge section in a very desirable part of town sold for just $195,000, but there was a catch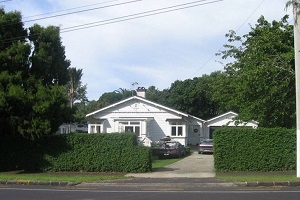 A bungalow on a large section in the central Auckland suburb of Greenlane has sold at auction for the knock down price of $195,000.
The house had four bedrooms, two bathrooms and say on an 1120 square metre section.
It had a council rating valuation of $1.83 million and in the current market similar homes might sell for more than $2 million.
However the house that sold for $195,000 was on a leasehold title.
According to QV.co.nz it had been purchased $335,000 in August 2000.
It's latest price reflects the growing caution buyers have towards leasehold properties.
It has become increasingly common for inner city apartments on leasehold titles to be passed in at auctions, and when they do sell it is often at a substantial discount to their previous purchase price.
Buyers appear nervous about the effect that Auckland's rapidly rising property prices will have on the ground rents for leasehold properties at the next rent review.
Ground rents are usually linked to land values and because land values in Auckland have risen so much over the last few years, that could result in huge increases in the ground rents leasehold property owners will  have to pay once the ground rents come up for review.
The Greenlane property was one of the more unusual highlights of Harcourts' recent auctions throughout the country.
See below for the results of Harcourts' recent auction throughout Auckland and in the Waikato, Bay of Plenty, Hawkes Bay, Wellington, Christchurch, Blenheim and Invercargill.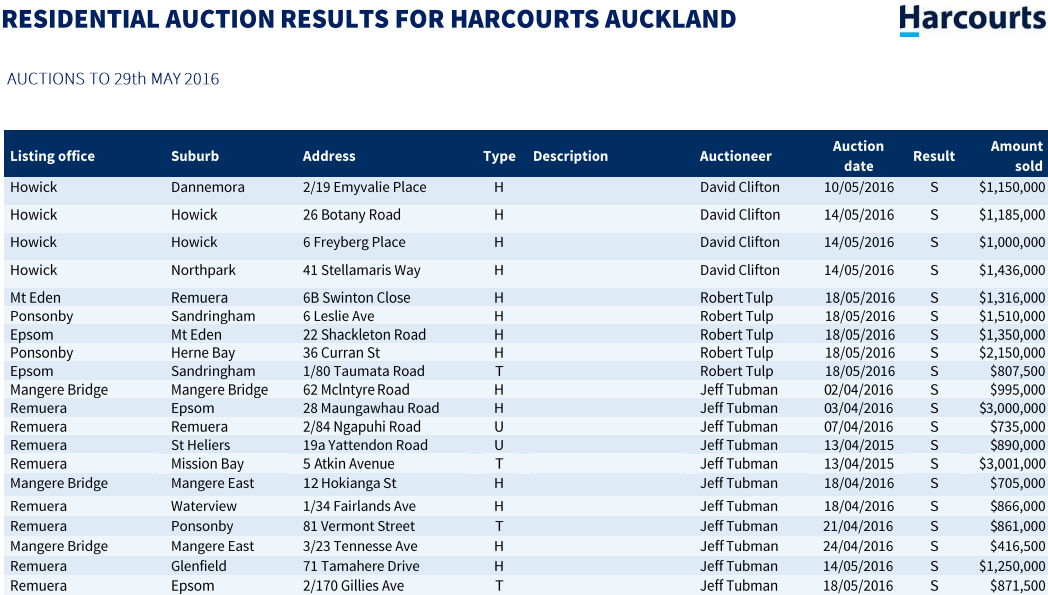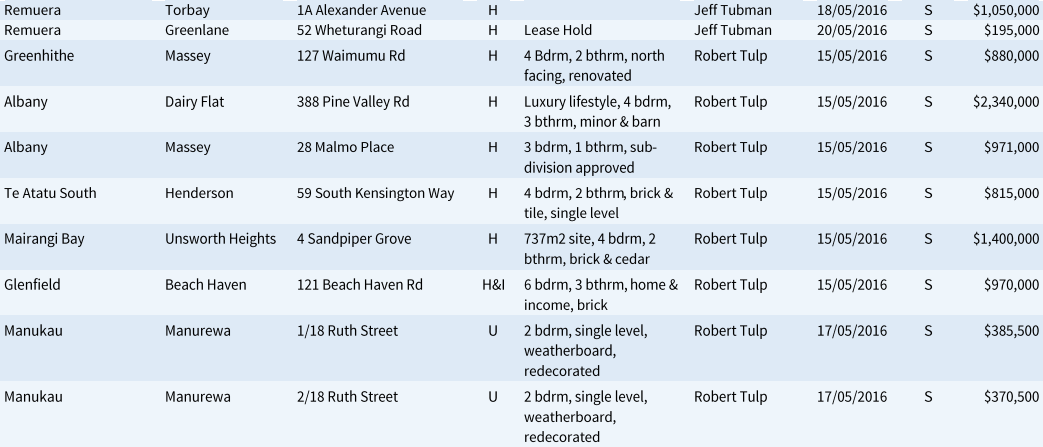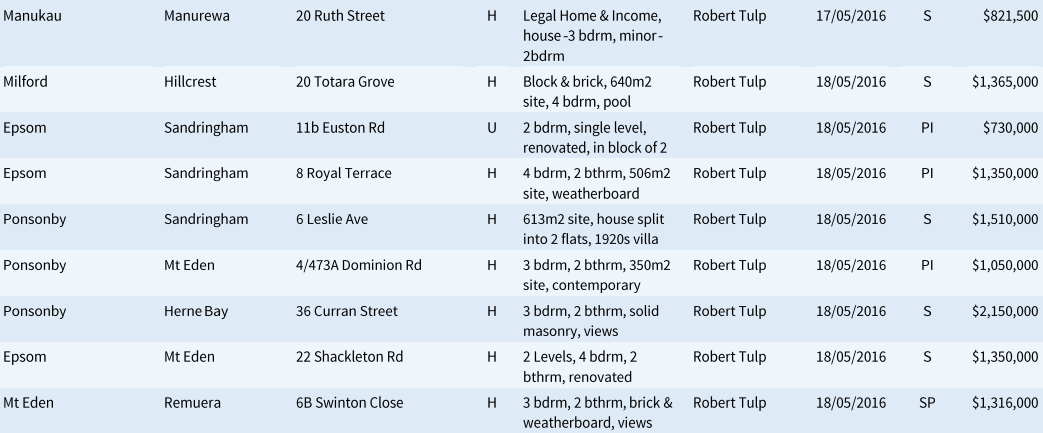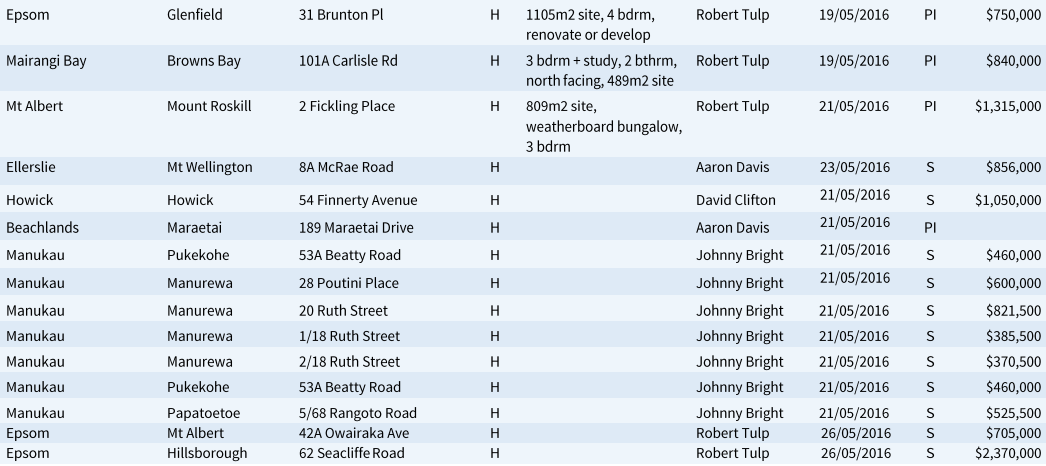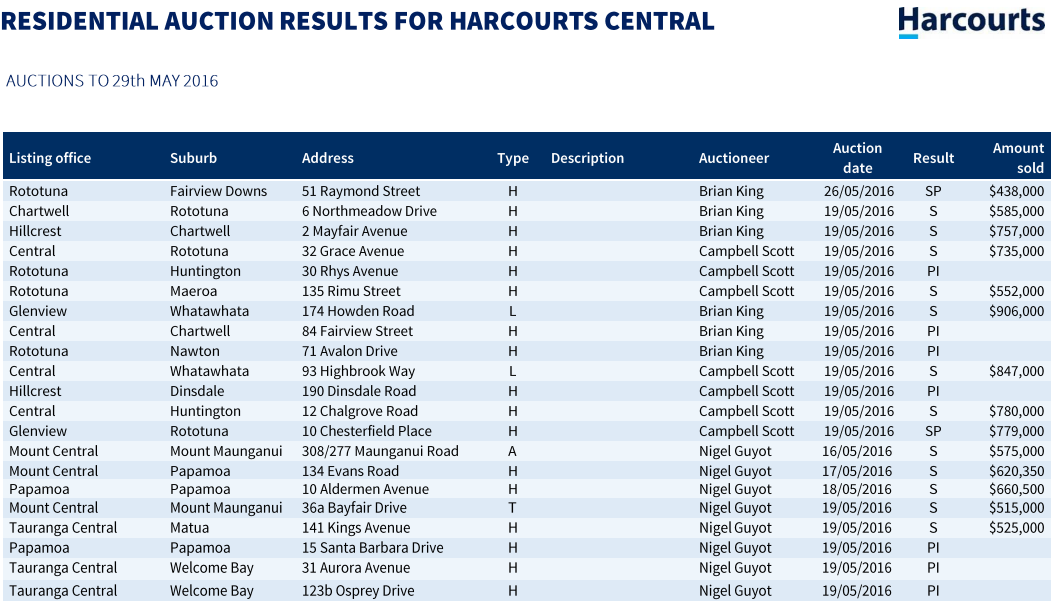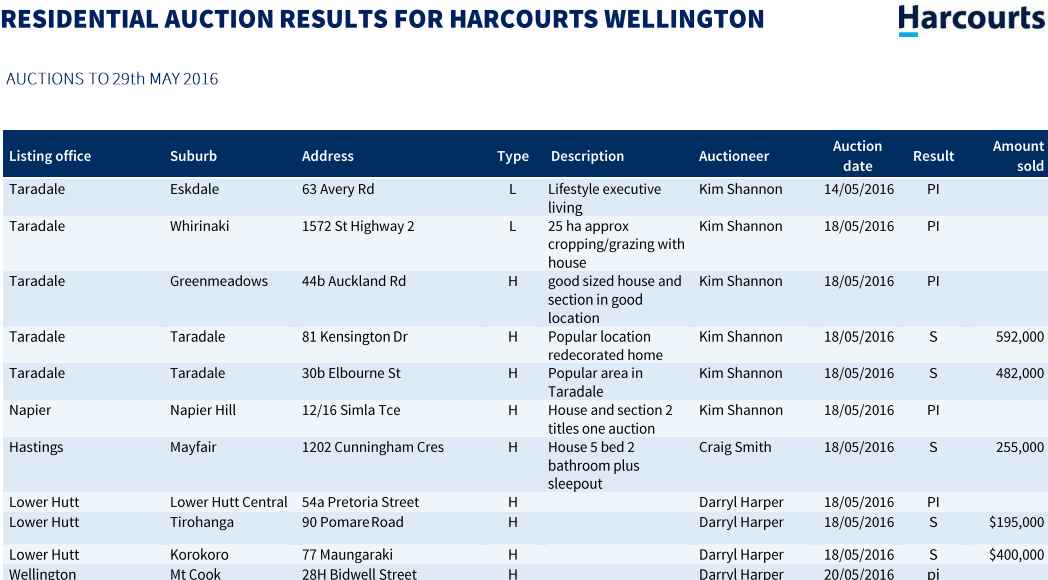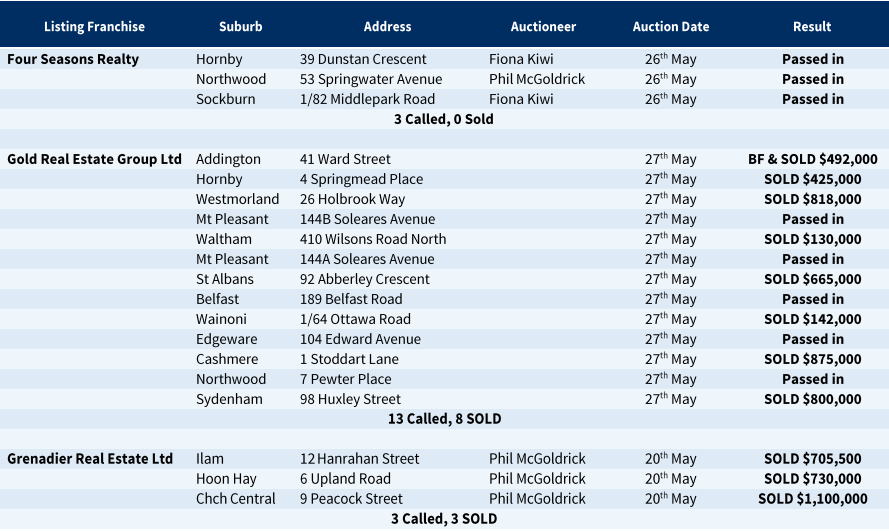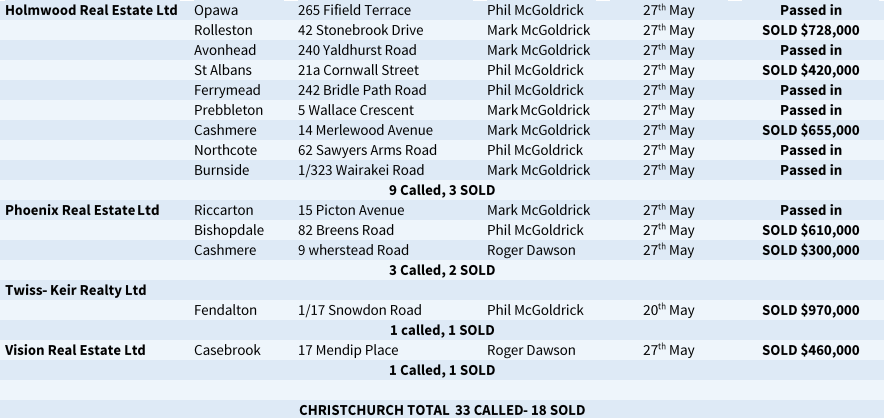 You can receive all of our property articles automatically by subscribing to our free email Property Newsletter. This will deliver all of our property-related articles, including auction results and interest rate updates, directly to your in-box 3-5 times a week. We don't share your details with third parties and you can unsubscribe at any time. To subscribe just click on this link, scroll down to "Property email newsletter"and enter your email address.