Data on non-resident purchases shows 3% of property buyers non-residents for tax purposes, but no way of knowing how many of the other 97% are foreign students or temporary workers; new survey detail due in May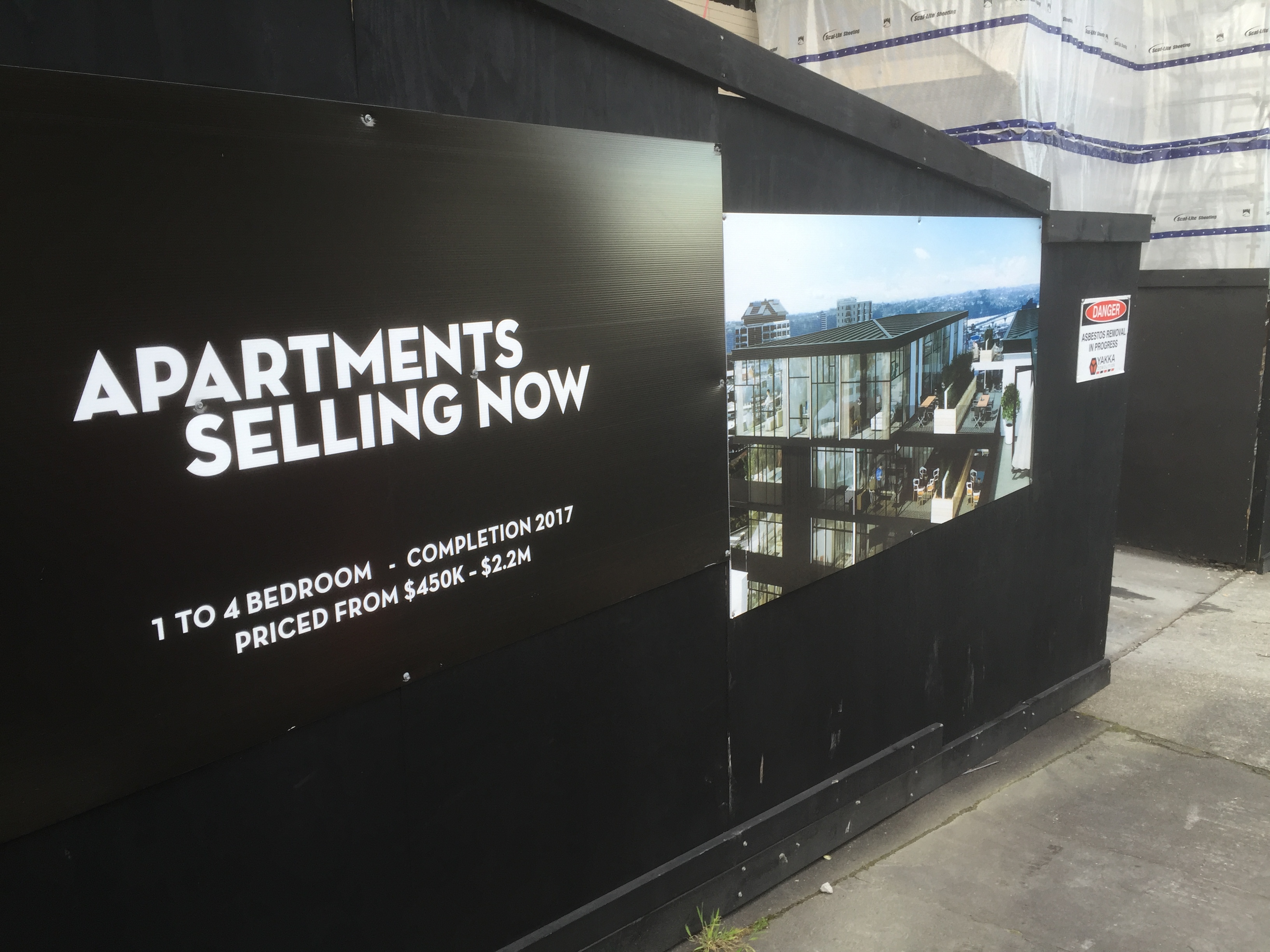 By Bernard Hickey
The percentage of property buyers who said they were non-residents for tax purposes was unchanged at 3% in the September quarter, but Land Information New Zealand (LINZ) said it still could not say what proportion of the other 97% were not permanent residents because they held a temporary work or student visas.
LINZ said it was continuing to re-design the survey questions designed to find out whether buyers were citizens and permanent residents, or whether they held temporary work or student visas. LINZ has a survey question which currently allows both permanent residents and non-permanent residents to identify themselves as students or having temporary visas, meaning the results cannot be used.
LINZ said it expect to confirm the redesigned survey question in December after consulting with lawyers and conveyancers and changing its IT systems. It would conduct the redesigned survey after the March quarter, which meant the first results to break out the portion of buyers who were students or temporary workers would be released in May next year.
The September quarter survey found 3% or 1,431 of the 53,991 property transfers registered in the September were to buyers who identified themselves as being foreign tax residents, including 471 from China, 336 from Australia and 69 from Britain. The percentage of buyers of Auckland properties who were not New Zealand tax residents was also unchanged at 4%.
LINZ did not release the proportion of respondents who said they were on student or work visas.
"While we have also asked buyers with work or student visas whether they intend to live on the land they have purchased, analysis has shown that the results for this question are not accurate,"  LINZ said.
'It proves there's no problem'
Land Information Minister Louise Upston said the data disproved Opposition claims of substantial foreign buying of properties.
"This latest report, although based solely on tax data, does not support the opposition rhetoric of mass purchases by foreigners. The data for both buyers and sellers showed overseas tax residents involved in just three percent of both types of transfer," Upston said.
"I would stress again that this data is not a register of foreign ownership but is collected as a result of government property tax measures in legislative requirements, to help Inland Revenue follow up on those people who have tax obligations," she said.
'It proves no such thing'
Labour Housing Spokesman Phil Twyford said the figures were "dodgy" and the Government should stop "fiddling with the statitistics and give an honest account of the number of New Zealand homes being bought by foreign speculators."
"National's figures exclude large number of foreign buyers to try to mislead Kiwis into thinking overseas speculation is a smaller problem than it really is. It's time they faced the facts and banned the foreign speculators who are using Kiwi homes like gambling chips," Twyford said.
"Last time, National's cooked-up foreign buyer numbers were laughed off the stage because they excluded foreign investors in New Zealand on temporary work and study visas," he said.
"Now, to hide their embarrassment, they are saying the number of foreign buyers on temporary visas shouldn't be used and have omitted it from the main data. National should stop mucking around with the stats. The public want full and transparent figures showing the number of non-resident non-citizens who are buying houses here."