Govt-led house building focus to be nationwide, greatest pressures are in Auckland, PM English says as Cabinet puts final touches on Budget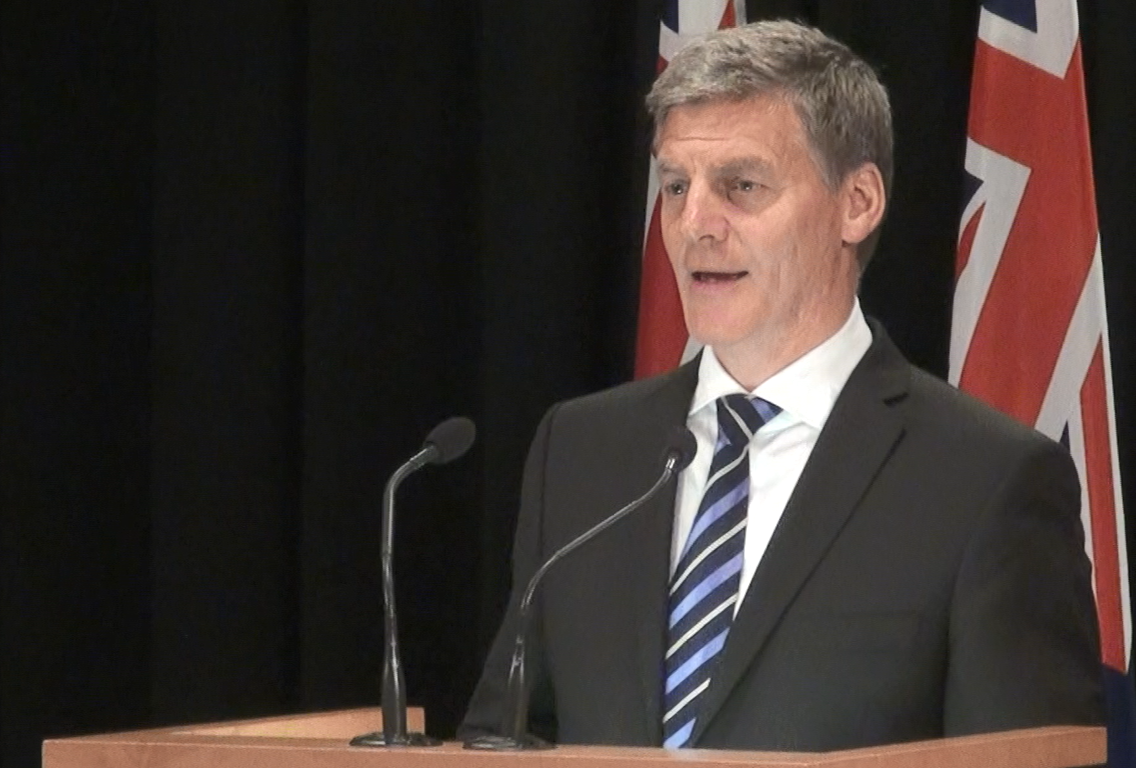 Government-led house building plans set to be announced in the run-up to the Budget later this month will have a nationwide focus, with the greatest pressures in Auckland, Prime Minister Bill English says.
Cabinet Monday was putting the final touches on the 25 May Budget, English told media at his post-Cabinet press conference. He referenced Finance Minister Steven Joyce's announcement last week of an increase in infrastructure spending.
Joyce had mentioned some of the additional infrastructure funds would go towards building on Housing NZ land. There is also set to be private sector funding for some of the Government's plans, he said.
English Monday was coy on just how much money would be put towards housing plans, and whether there was yet a set split between public and private funding.
Amy Adams has been given Ministerial responsibility for the Government's state-house building plans, the building of houses on Housing NZ land that will be sold off, and major projects like Tamaki.
The Government had "always said" it would be embarking on some larger scale building, English said. Plans would unfold on the way through to the Budget, he said. He noted projects were already underway, such as Northcote and Tamaki. "Housing New Zealand's talked about other projects," he said.
"It's required partly because Housing New Zealand owns so much land in Auckland - it's got the opportunity to densify it - and partly because there's ahead of us a lot of the housing stock coming to the end of its economic life," English said.
"There's certainly more pressure in Auckland, but there's a need for it right across the country because of the age of the stock," he said. There were also opportunities for government to provide denser housing in faster growing areas other than Auckland.