BNZ chief economist Tony Alexander says Auckland's rising house price cycle is over, sees a risk of property oversupply in some regions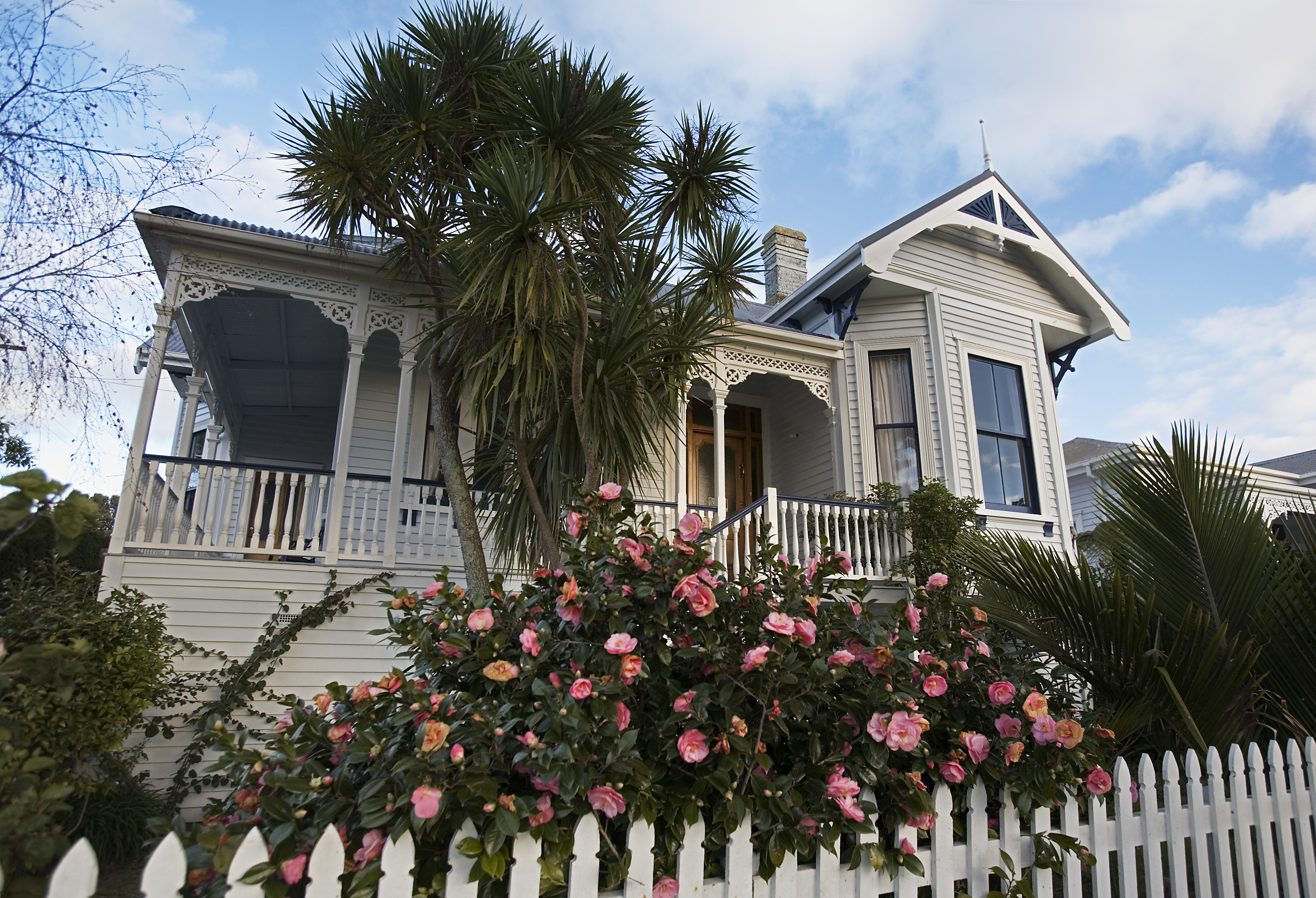 BNZ chief economist Tony Alexander thinks the Auckland housing market has reached the end of of its upward price cycle and is advising real estate agents to look for new jobs.
"That is that as far as this cycle goes for Auckland," Alexander said in his latest BNZ Weekly Overview newsletter.
It might be another four to six years before we see the next cycle of rapid price gains, "just not for a while," he said.
And Alexander is also suggesting many real estate agents should consider a change of careers, possibly looking for work on building sites or in classrooms.
"Which means, as we have pointed out for some time now, many real estate agents need to find alternative work," he said.
"Try construction where demand for labour is very high. Same for teaching."
Alexander's comments come after Auckland's biggest real estate agent Barfoot & Thompson this week said it sold 658 residential properties in September, down 393, or 37%, from 1051 in September last year, and the lowest volume of properties it has sold in the month of September since 2008.
Alexander also warned that a recent upturn of residential building activity outside Auckland could lead to an oversupply in some regions.
"In the regions there has been a very quick supply response to prices rising in part-catch-up response to Auckland," he said.
"This brings the risk of regional oversupplies, especially in areas of projected population decline or minimal population growth."
Here's Alexander's full Weekly Overview.
You can receive all of our property articles automatically by subscribing to our free email Property Newsletter. This will deliver all of our property-related articles, including auction results and interest rate updates, directly to your in-box 3-5 times a week. We don't share your details with third parties and you can unsubscribe at any time. To subscribe just click on this link, scroll down to "Property email newsletter" and enter your email address.