A bit of everything at this week's Auckland apartment auctions, 40% sell under the hammer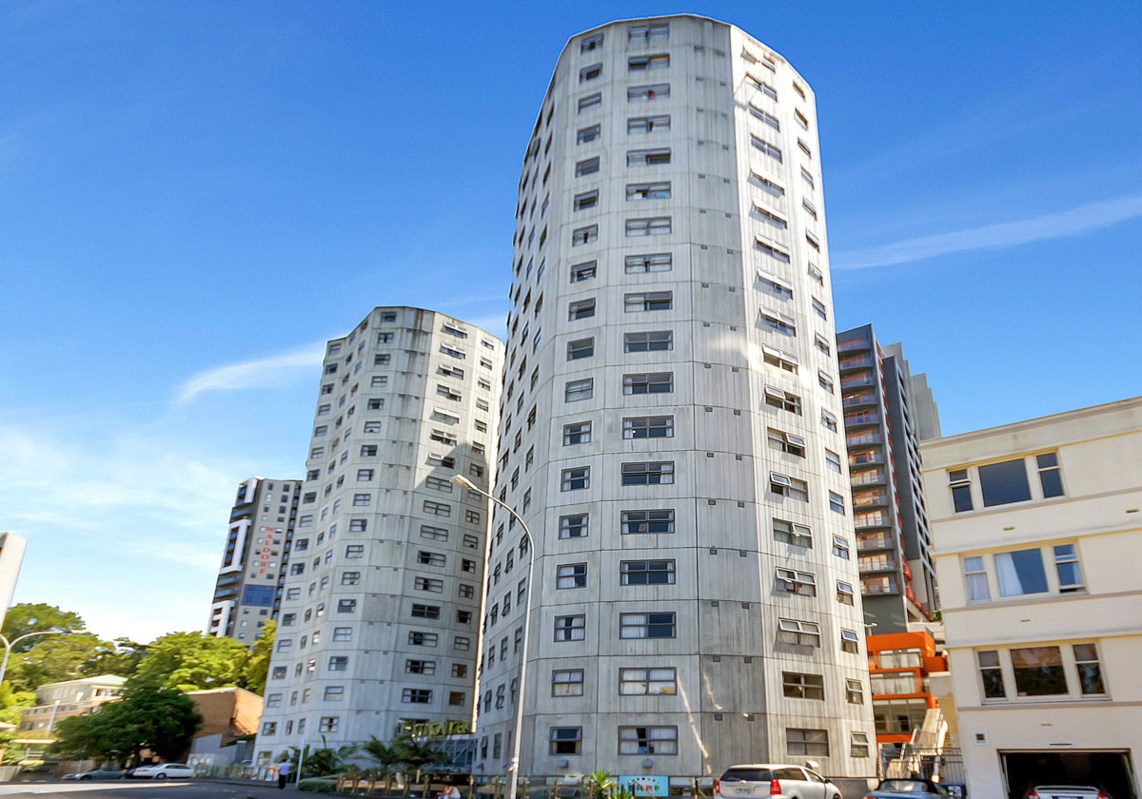 It was relatively quiet at this week's main Auckland apartment auctions with just five properties on offer and two of them selling under the hammer.
Barfoot & Thompson had two apartments on the block, the first was a large (105 square metre) two bedroom/two bathroom apartment with two car parks in the Lord Nelson building on Nicholas St, just off Nelson St in the CBD.
The building is about to undergo remediation work and had been advertised as having a "massively reduced" asking price.
There was only one bidder for the unit who opened proceedings with a $100,000 bid and after discussions with auction staff increased this to $130,000.
But when there were no further bids it was passed in for sale by negotiation.
The second offering was also a larger apartment, a two bedroom/two bathroom unit with two car parks in the Kings Landing complex at the Newmarket end of Remuera Rd.
There was competitive bidding for this unit, with bids increasing in just $500 increments towards the end before it was sold under the hammer (selling prices for individual properties are available on our Residential Auction Results page).
At Ray White City Apartments three units were on offer, one in the Empire complex on Whitaker Place which sold under the hammer, another in the Guardian building on Queen St which received multiple bids but was passed in, and a third in the Spencer on Byron building at Takapuna, which is undergoing remediation work, for which there was a single bidder and it was passed in.
Further details of the properties offered and the prices achieved on those that sold are available on our Residential Auction Results page.
You can receive all of our property articles automatically by subscribing to our free email Property Newsletter. This will deliver all of our property-related articles, including auction results and interest rate updates, directly to your in-box 3-5 times a week. We don't share your details with third parties and you can unsubscribe at any time. To subscribe just click on this link, scroll down to "Property email newsletter" and enter your email address.