One of the masterminds behind a fraudulent bid to buy the Crafar farms has defaulted on an ASB mortgage over one of his frozen Auckland properties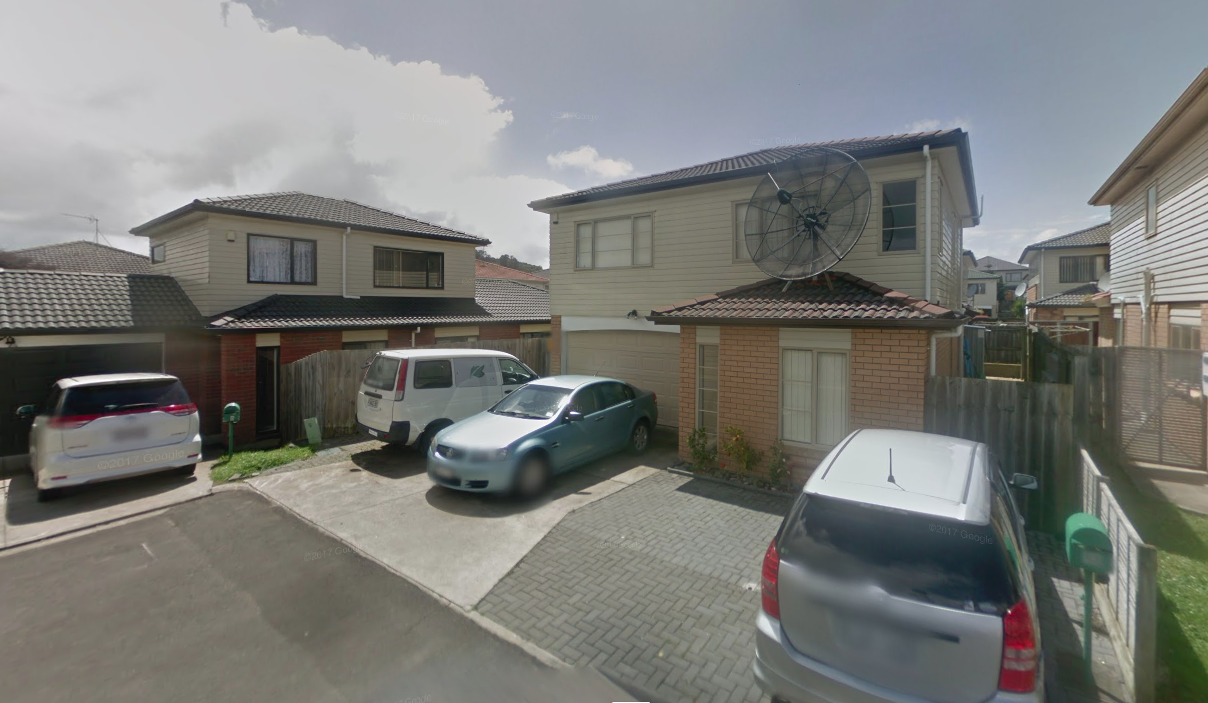 By Jenée Tibshraeny
A failed Crafar farms bidder, who was jailed last year for laundering money and conspiring to defraud, has defaulted on a mortgage over a house he owns in South Auckland.
ASB has issued a public notice calling for Ke En Chen, otherwise known as Jack Chen or Chen Keen, to pay $8,900 by January 12 to avoid ASB taking possession of the property.
Chen is best known in New Zealand for acting as a middleman with May Wang in a failed 2009 deal to try to buy 22 North Island farms for Chinese interests at a price of $500 million. 
The Crafar farms group was put into receivership in October 2009 owing about $216 million to its lenders Westpac, Rabobank and PGG Wrightson Finance after interest.co.nz revealed animal welfare issues at the farm.
In June 2016 Chen was sentenced at the Court of First Instance in Hong Kong to seven years and nine months in jail for conspiracy to defraud and laundering more than HK$85 million (about NZ$16 million at Tuesday's exchange rate), in relation to the Crafar farms deal.
In 2013 several properties owned by Chen and his associated interests were frozen by a foreign restraining order, instigated by Hong Kong authorities.
The mortgage Chen has now defaulted on is over one of those properties - a house at 12 Magnolia Place, Flat Bush.
ASB has a first mortgage on the property, securing up to $750,000, but it is not known how much is currently owed on the mortgage.
According to QV, the property was valued at $475,000 in 2008. Its current capital valuation is $940,000.
Court documents clarify the "foreign restraining order" on the property doesn't include ASB's interests in it.
Chen either on his own, with a woman believed to be his wife (Fang Ye), or through a company he was the sole shareholder of, Anfatex Global Financial Investment Holdings, is also the registered owner of six other properties:
4 Lammermoor Drive, St Heliers
8 Lammermoor Drive, St Heliers
16 Bridgewater Rd, Parnell.
5 Grampian Road, St Heliers
26 Somerville Road, Howick
28 Somerville Road, Howick
These properties are subject to the same overseas restraining order as the Flat Bush property. According to QV, all seven properties have a combined valuation of $28 million.
There is a BNZ mortgage over the Parnell property.
The exact ownership of the three St Heliers properties is uncertain.
Their titles say they are owned by Anfatex Global Financial Investment Holdings. But according to Companies Office records, the company was removed from the Companies Register in July 2016, which means the three properties appear to be owned by a company that no longer exists.