Average rents in Auckland increased by 4.2% to 4.3% last year compared to 5% or 6% in previous years, leaving some landlords out of pocket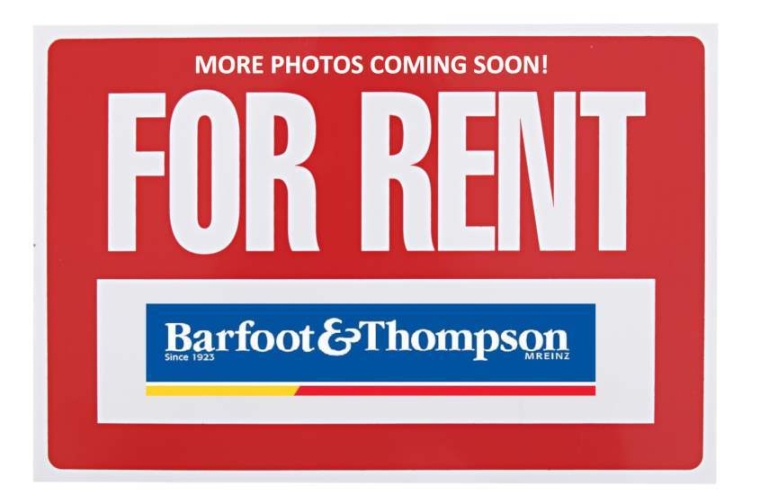 Auckland housing rents increased at a slower pace last year than in previous years, according to the region's largest real estate agency.
Barfoot & Thompson, which manages about 14,500 residential rental properties in Auckland, says the average weekly rent for the three bedroom homes it manages in the city was $547 in the fourth quarter of last year, up 0.9% compared to the third quarter and up 4.3% compared to the fourth quarter of 2016.
Barfoot & Thompson director Kiri Barfoot says that's a relatively low rate of increase compared to previous years.
"In recent years we've seen quarterly year-on-year increases closer to 5%, even 6%," she said.
That compared to increases 4.2% to 4.3% throughout 2017, and for a typical three bedroom house it would equate to a rise of around $23 a week in rent.
"For many property owners, their recent annual outlay on maintenance, insulation, smoke alarms, higher insurance premiums, higher [council] rates and so on, will have outstripped the increased rental income," Kiri Barfoot said.
The biggest rent increases for properties managed by Barfoots was for one bedroom properties in Howick and Pakuranga, with average rents that were up 8.7% in the fourth quarter compared to 12 months previously.
Conversely, five bedroom properties in the same areas were $2 a week cheaper than a year ago.
"While the average weekly rent for Auckland properties with two or more bedrooms was largely in step with a 4.4% increase or less, one bedroom properties continued to buck the trend, rising 6.2% in the quarter compared to 2016. This follows similar strong growth in quarter three," Kiri Barfoot said.
Softer property prices in Auckland had seen rental yields rise, and that could see landlords once again making investment decisions based on fundamentals such as cash flow and rental returns, rather than chasing capital gains.
"Many landlords top-up their mortgages every week and are happy to do so when capital gains are as healthy as they have been over the last five or so years," Kiri Barfoot said.
"However as property values rise more modestly, many will need to improve yield by increasing rental income," she said.
You can receive all of our property articles automatically by subscribing to our free email Property Newsletter. This will deliver all of our property-related articles, including auction results and interest rate updates, directly to your in-box 3-5 times a week. We don't share your details with third parties and you can unsubscribe at any time. To subscribe just click on this link, scroll down to "Property email newsletter" and enter your email address.