New dwelling consents took a dip in December but were up 3.4% for the year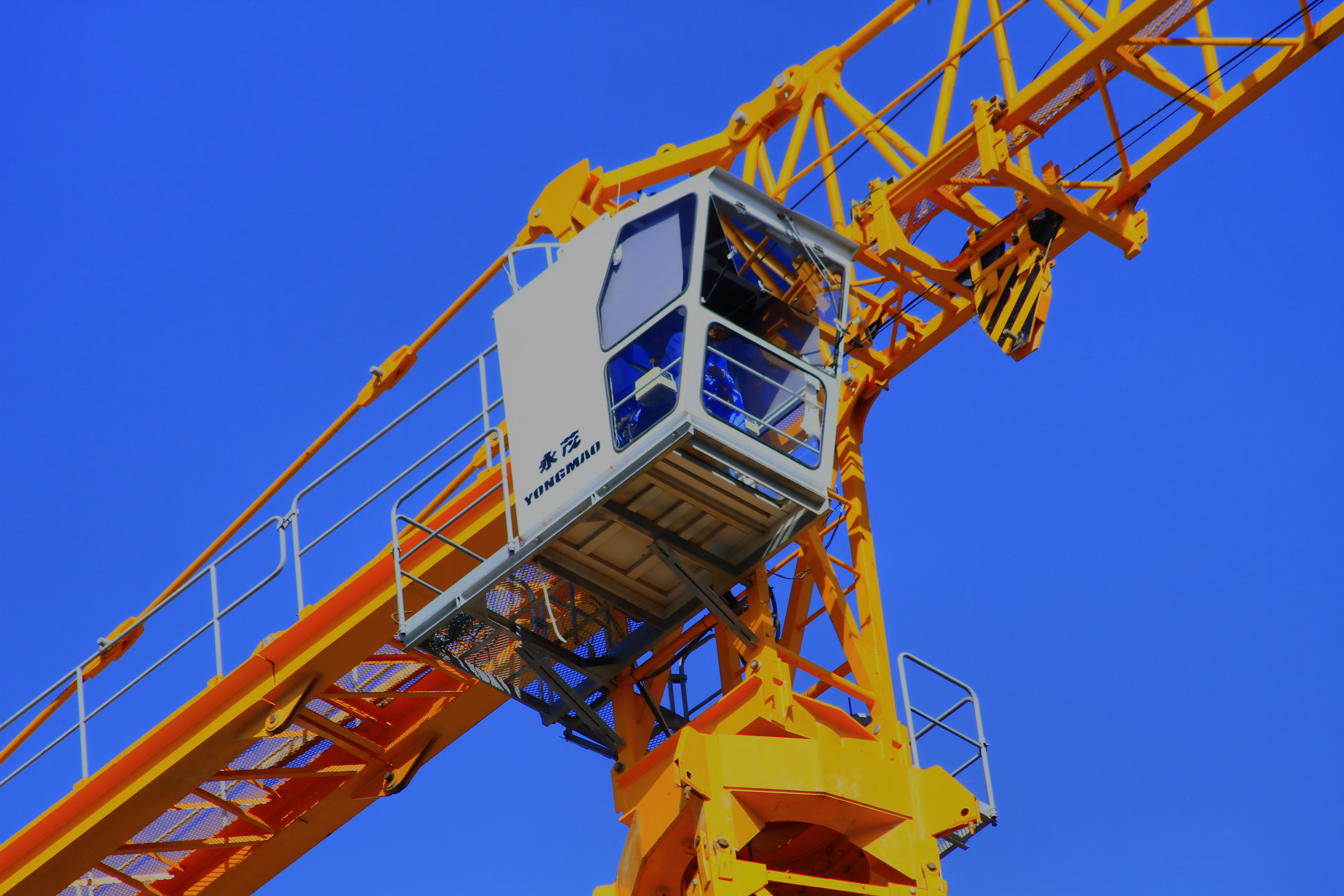 There is little good news in the latest building conset figures, with the number of new dwellings consented in December down 1.6% compared to December 2016.
Statistics NZ says 2169 new dwellings were consented throughout the country in December, compared to 2205 in December 2016.
The drop was driven by a fall in the number of stand-alone houses and retirement village units consented in December compared to the previous year.
But on an annual basis consents are up, with 31,087 new dwellings consented in the 12 months to December, up 3.4% compared to the previous 12 months.
However the total value of new dwellings consented was up 7.8%  in 2017 compared to 2016, suggesting the cost of new homes is continuing to rise.
That included 3239 new apartment units, the highest number of new apartments consented in a December year since 2004.
There were also 21,022 new stand-alone houses consented (-9.9%), 1951 retirement village units (-9.3%) and 4875 townhouses and flats (+12.2%), suggesting a strong trend towards more intensive housing developments.
In the Auckland region, where the need for additional housing is greatest, 876 new dwellings were consented in December compared to 1450 in November and 740 in December 2016.
It is estimated that at least 1200 new dwellings need to be added to Auckland's housing stock each month just to keep pace with the demand generated by its strong, migration-fuelled population growth.
In other main centres 153 new dwelling consents were issued in the Wellington region in December compared to 115 in December 2016, while consents declined sharply in Canterbury to 298 compared to 413 a year earlier.
The numbers were flat in Otago and significantly down in the Waikato and Bay of Plenty. (see chart below for all the regional figures).
On the commercial property front, consents for $485 million of non-residential building work were issued in December, down 18.5% compared to December 2016.
But on an annual basis, consents for $6.499 billion of non-resdiential building work were issued in 2017, up 8% compared to 2016.