Shop occupied by liquor retailer in Orewa sells under the hammer for $605,000, gives new owner net return of 4.96%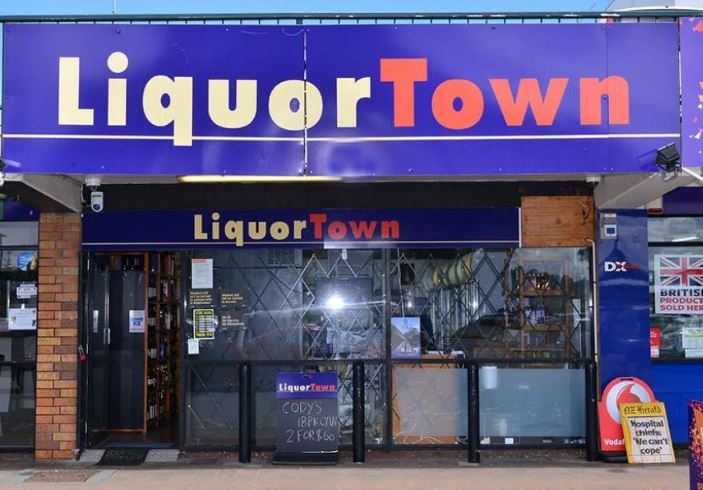 This 85 square metre retail premises in the coastal
Auckland suburb of Orewa was taken to auction by Bayleys Real Estate on April 11.
There has been increasing interest in this type of property from novice investors who have not previously owned commercial property, because of the superior yields they can provide compared to term deposits in the current market.
Because commercial property tenants generally pay the outgoings such as rates, insurance and some maintenance costs on top of their rent, the rental yield (return) is usually net.
The property was marketed by Mustan Bagasra
of Bayleys' Orewa office, who said the tenant had been operating from the premises since 2016, but prospective buyers were reassured by the fact that the tenant owned another liquor store at Albany on the North Shore, which he had operated since 2013.
Bagasra said there were about 25 potential buyers who expressed an interest in the property, and many were novice commercial property investors.
They were often weighing up whether to invest in a commercial or residential property, and one of their
main concerns was that it if they lost a tenant, it would be easier to find a new one for a residential property than a commercial one.
At the auction there were four bidders for the property, three of them serious contenders and after some competitive bidding it sold under the hammer for $605,000.
It is providing net rental income of $30,000 a year, giving its new owner a net yield of 4.95%. 
In the end it was purchased by an experienced property investor who was adding to his portfolio.
Details of other commercial property sales from around the country (with photos) are available on our Commercial Property Sales page.
You can receive all of our property articles automatically by subscribing to our free email Property Newsletter. This will deliver all of our property-related articles, including auction results and interest rate updates, directly to your in-box 3-5 times a week. We don't share your details with third parties and you can unsubscribe at any time. To subscribe just click on this link, scroll down to "Property email newsletter" and enter your email address.