Westpac's chief economist says it's no surprise that the housing market is slowing; predicts Auckland and Queenstown will be most affected by foreign buyer restrictions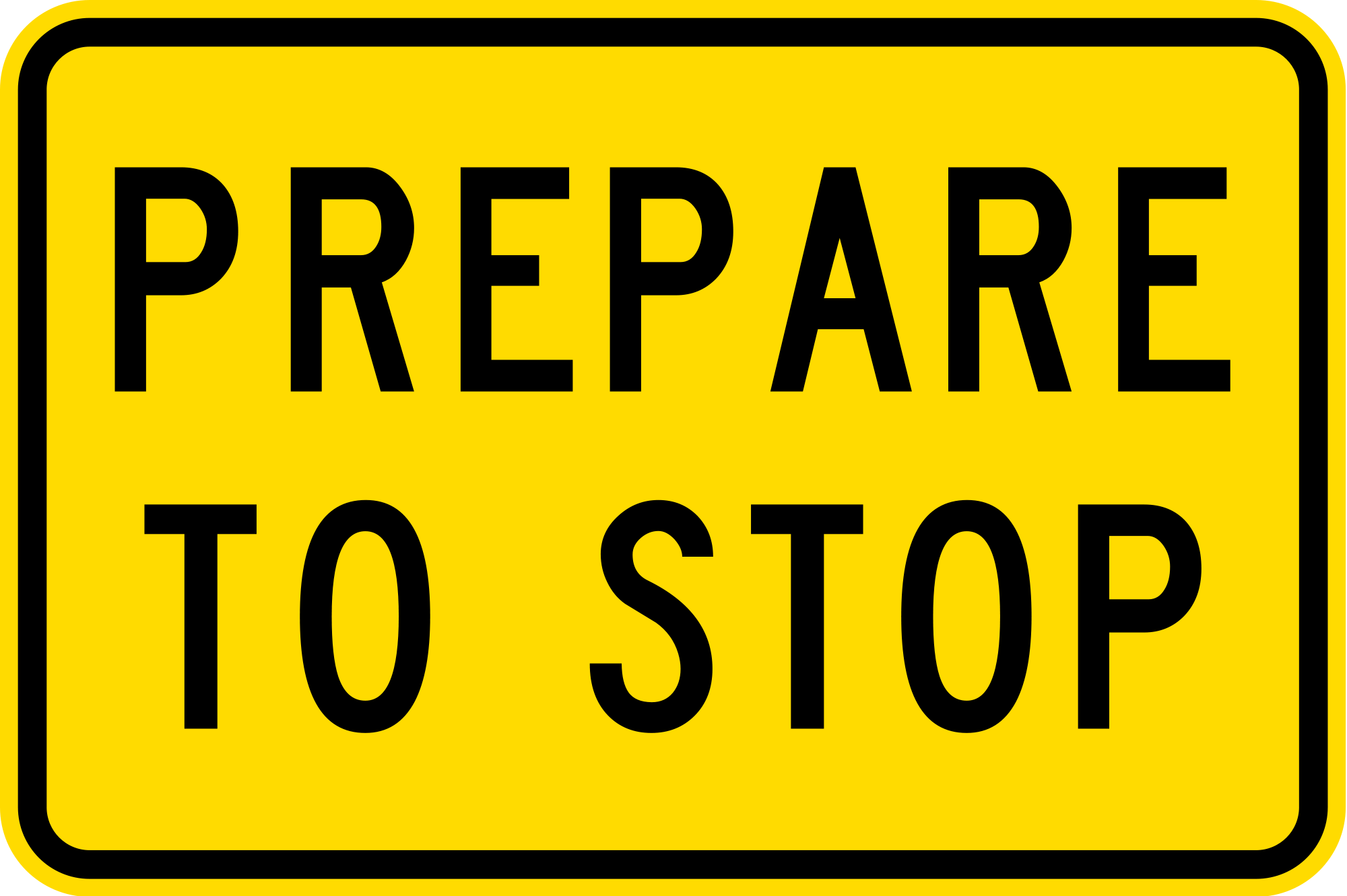 Westpac is picking that the recent lift in the housing market is over.
In its latest Home Truths newsletter, Westpac Chief Economist Dominick Stephens said it was no surprise that the housing market was slowing.
"It is now safe to say that the brief market resurgence that began in October last year is over," the newsletter said.
"House sales fell 0.7% in May and the time it to sell a house lengthened.
"In Auckland, house prices have fallen 2% since February and are now back at the same level as they were in August 2016.
"In much of the rest of New Zealand, the pace of house price inflation continues to slow, although it is still above zero.
"We have not been surprised to see the market slow.
"Home Truths predicted this would happen after the Bright Line Test for taxing capital gains on resold properties was extended from two years to five.
"The next hurdle for the market will be the foreign buyer ban."
The newsletter said the restrictions on foreign buyers the Government is introducing would probably have their greatest impact on the Auckland and Queenstown markets, with recent data showing that's where foreign buyers were most active.
It pointed out that house prices in Toronto fell 6% after that city introduced a 15% stamp duty on property sales to foreign buyers.
The introduction of a Capital Gains Tax, something which is being looked at by the Tax Working Group, could also affect house prices, with a 10% CGT likely to reduce prices by 11%, the newsletter said.
You can receive all of our property articles automatically by subscribing to our free email Property Newsletter. This will deliver all of our property-related articles, including auction results and interest rate updates, directly to your in-box 3-5 times a week. We don't share your details with third parties and you can unsubscribe at any time. To subscribe just click on this link, scroll down to "Property email newsletter" and enter your email address.