KiwiBuild home buyers who meet the eligibility criteria will go into a ballot to be able to buy a home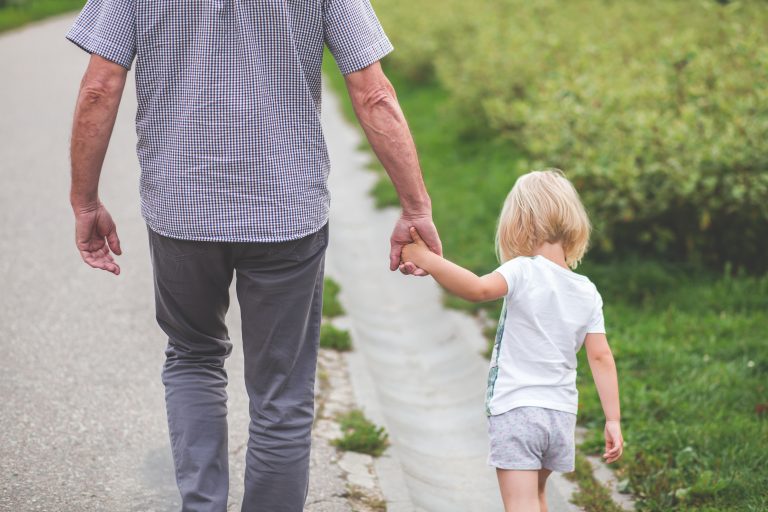 By Greg Ninness and Jenée Tibshraeny
Single people earning below $120,000 a year and couples earning below $180,000 a year will be able to buy KiwiBuild homes under the eligibility criteria for the scheme, announced today by Housing and Urban Development Minister Phil Twyford.
All eligible potential buyers of the affordable homes being built through the KiwiBuild scheme will have to go into a ballot, so there is an element of luck in who will end up getting the homes.
Other criteria hopeful buyers will have to meet include:
They must be New Zealand citizens or permanent residents or ordinarily reside in this country.
They must be first home buyers or second chancers - those who are buying a home after a relationship split.
They must intend to own and live in the home for at least three years.
Twyford said single people below the $120,000 threshold and couples below $180,000 income threshold were struggling to buy their own homes, especially in high demand areas like Auckland and Queenstown.
"For instance a couple of teachers may have a combined income of between $150,000 and $170,000.
"For a nurse and a police officer earning upwards of $120,000 and for an engineer living alone on $90,000 - a decade ago these families would have been able to afford a home, but they are now locked out of the market," he said.
Twyford said the government intended to provide 1000 KiwiBuild homes in the scheme's first year, ramping up to 5000 a year by 2020 and 10,000 by 2021.
"This is the largest state-backed home building programme in generations," he noted.
Asked by interest.co.nz why the Government had steered clear of limiting the capital gains KiwiBuild home owners could make on selling their properties, Twyford said: "We don't expect there's going to be much capital gain in the market.
"In fact, our entire policy programme is designed to stabilise house prices and squeeze out the capital gain…
"We've changed the tax settings, we're increasing supply, we're fixing infrastructure financing, freeing up the planning system - all of these things are designed to get the housing market on to a sound footing…
"When people buy these homes, they're putting up the money, they're taking the risk, it's their property. So we don't want to put in place rules that are too onerous or heavy-handed."
While people can register their interest in entering a KiwiBuild ballot, the Government notes: "There is a separate 'pre-qualification' process to determine whether someone is eligible to buy a KiwiBuild home.
"As we get closer to Kiwibuild homes being available for potential buyers, the KiwiBuild Unit will provide more information about this process."
More detailed information is available on the KiwiBuild website or in this Registration Eligibility Criteria document.
You can receive all of our property articles automatically by subscribing to our free email Property Newsletter. This will deliver all of our property-related articles, including auction results and interest rate updates, directly to your in-box 3-5 times a week. We don't share your details with third parties and you can unsubscribe at any time. To subscribe just click on this link, scroll down to "Property email newsletter" and enter your email address.