Lowest migration gain for month of June since 2014 as population loss to Australia starts to trickle up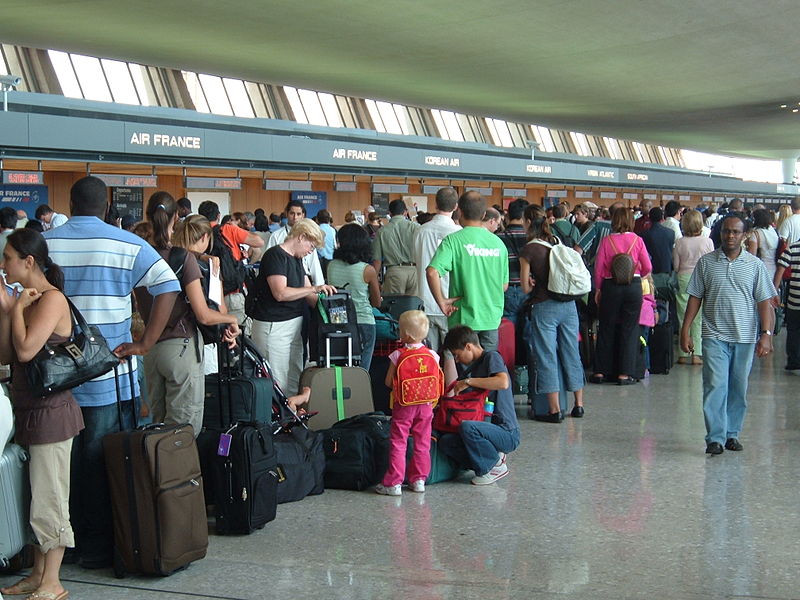 Population growth from migration is continuing to decline with the net migration gain dropping to its lowest point for the month of June in four years.
According to Statistics NZ, there was a net gain (long term arrivals minus long term departures) of 2765 people in June, down a whopping 31% compared to the net gain of 4013 in June last year.
Last month's net gain was the lowest it has been in June since 2014.
On an annual basis there was a net gain of 64,995 in the 12 months to June, down 10.1% compared to the previous 12 months and the lowest net gain for that period in since the 12 months ended June 2015.
The lower net gain was caused by fewer people coming to New Zealand on a long term basis, and a rise in the number of people leaving long term.
There were 8485 permanent or long term arrivals in June which was down 7.3% compared to June last year, and 5720 long term departures, up 11.2% compared to June last year.
There was a net loss of 895 New Zealand citizens in June as more New Zealanders left the country to live overseas than arrived back after extended stays out of the country, while there was a net gain of 3660 non-New Zealand citizens during the month.
A noticeable trend is that population loss to Australia is continuing to rise steadily, with a net loss of 453 people across the Tasman in June compared to a net loss of 169 to Australia in June last year.
However the flow across the Tasman is still just a trickle compared to the net loss of 3334 people that occurred in June 2012.
Of the 8485 people who arrived permanently or long term in this country in June, 3152 were on work visas, 2452 were New Zealand or Australian citizens (who do not require visas), 1406 were on student visas and 982 were on residency visas.
In a note of the migration numbers, Westpac Senior Economist Satish Ranchhod said much of the recent decline in migration related to flows with Australia.
"This is likely to be related to firming in the Australian jobs market as well as the prospect of warmer weather across the ditch.
"Looking at flows from other regions, we've seen new arrivals remaining flat as departures continue to rise.
"We expect that migration will continue to ease back over the next few years," he said.