Overseas house buying activity mostly concentrated in Auckland, latest figures show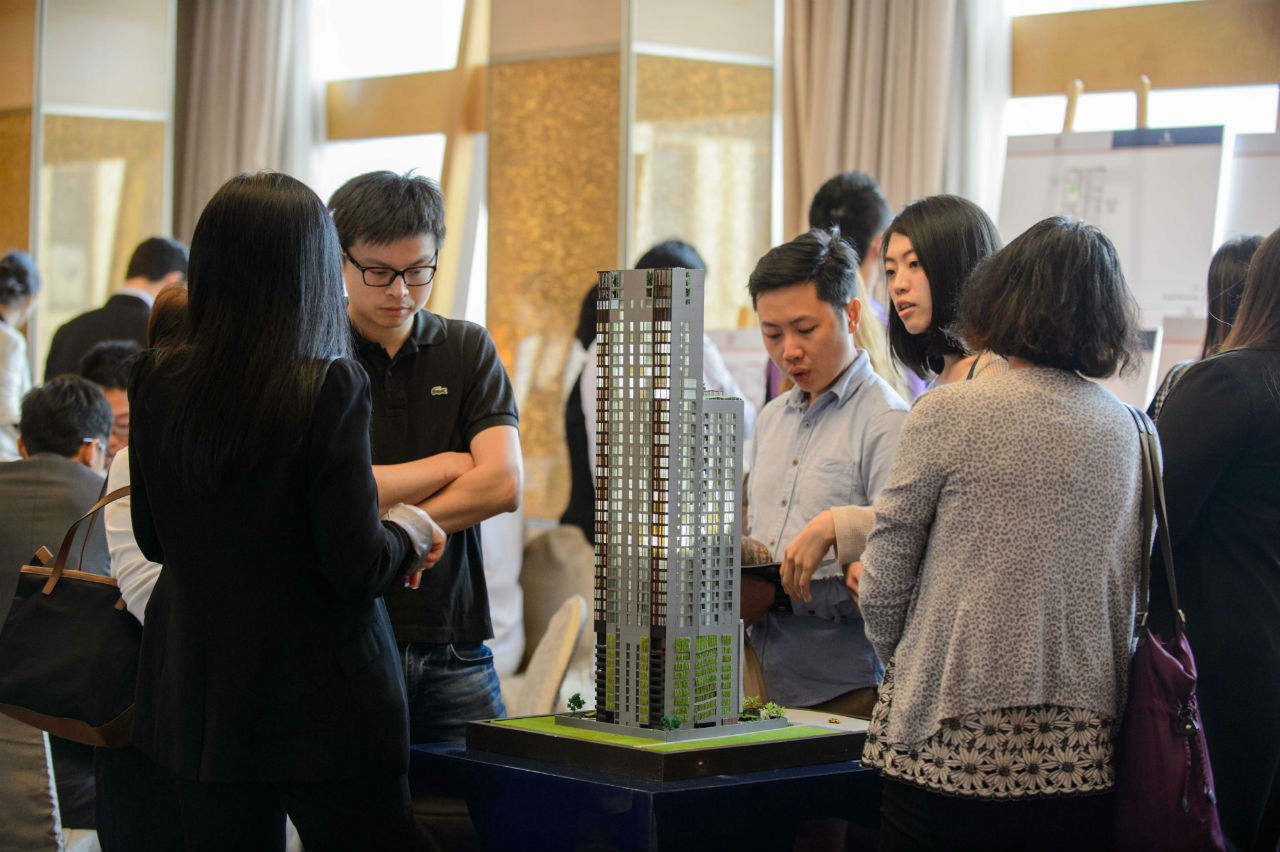 Overseas buyers accounted for 22% of the homes purchased in central Auckland's Waitemata Ward in the June quarter of this year, up from 19% in the March quarter, according to Statistics NZ.
The Waitemata Ward includes some of Auckland's most expensive suburbs, such as Grey Lynn, Ponsonby, Herne Bay, Parnell and the Gulf Islands, as well as the Central Business District and Newton where many smaller apartments of the type often occupied by students are located.
There was also significant overseas buyer activity in the Auckland suburbs of Upper Harbour 9.2%, Henderson-Massey 5.2%, Devonport-Takapuna 4.8%, Howick 8.2%, Hibiscus Coast-East Coast Bays 5.5% and Kaipatiki (Glenfield, Northcote, Birkenhead, Hillcrest, Beach Haven, Birkdale, Highbury) at 4.9%.
In the Auckland region as a whole, the share of homes sold to overseas buyers dropped to 6.5% in the June quarter, down from 7.3% in the March quarter.
Another area with high overseas buyer activity was Queenstown-Lakes District, where 5.2% of sales were to overseas buyers in the June quarter, down from 9.7% in the March quarter.
Throughout the entire country, 2.8% of sales in the June quarter were to overseas buyers, down from 3.3% in the March quarter.
However those numbers may significantly understate the level of overseas buying activity taking place because they exclude sales made to companies and other corporate entities, which made up 11% of sales in the June quarter.
"Information on the ownership of these corporates (by New Zealanders or overseas people) is not currently available," Statistics NZ said.
The figures also exclude sales made to trusts where at least one trustee is a New Zealand citizen.
That means a trust that was set up by an overseas buyer (the settlor) which had overseas trustees and overseas beneficiaries, would be counted as a local buyer if one of the trustees was a Zealand citizen.
And that trustee could a local accountant or lawyer working on behalf of an offshore client.
In the meantime, the Government's watered down version of the Overseas Investment Amendment Bill, which is intended to restrict purchases of residential property by overseas buyers, is slowly proceeding through the parliamentary process.
The Bill has been tabled to be discussed in Parliament next Wednesday and will come before the House for it's third and final reading some time in the following weeks.
You can receive all of our property articles automatically by subscribing to our free email Property Newsletter. This will deliver all of our property-related articles, including auction results and interest rate updates, directly to your in-box 3-5 times a week. We don't share your details with third parties and you can unsubscribe at any time. To subscribe just click on this link, scroll down to "Property email newsletter" and enter your email address.