Associate Finance Minister David Parker says the price of New Zealand homes should be set by buyers in this country, not those from overseas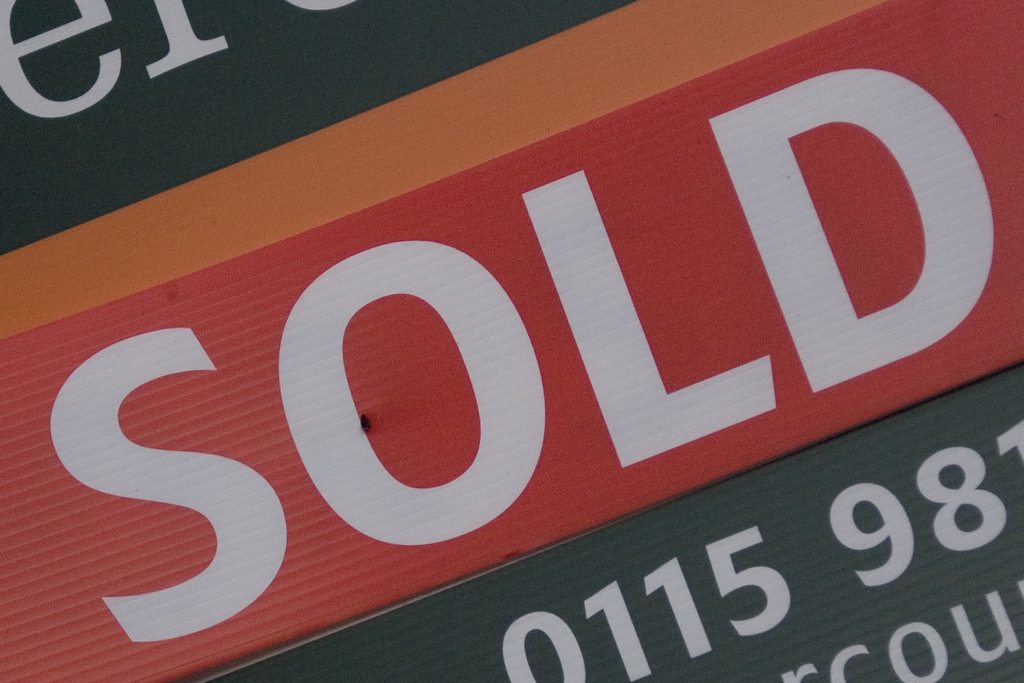 Associate Finance Minister David Parker has confirmed the Government is proceeding with its plans to restrict the sale of residential property to overseas buyers.
Parker said figures released by Statistics NZ showing a high level of house purchases by overseas buyers in New Zealand's least affordable areas, vindicated the Government's move to ban foreign buyers of existing homes.
The figures showed that 7.3% of homes sold in the Auckland region in the first quarter of this year were sold to overseas buyers, and in some central suburbs overseas buyers accounted for almost 19% of purchases.
In Queenstown-Lakes, overseas buyers accounted for almost 10% of purchases.
"That shows the concentration of buying is in the areas of worst affordability and where price rises have been the highest," Parker said.
"Kiwis were right to be concerned and that is why we are passing the foreign buyers law."
Parker also said that the proportion of homes owned by foreigners was increasing, because there were more foreign buyers than foreign vendors selling New Zealand homes.
"We want the prices of New Zealand homes, whether it be a lakeside station, the best houses in the Bay of Islands or the modest homes in our towns and cities, to be set by local buyers, not on the international market," he said.
"It's also a matter of values. We believe New Zealand homes should not be traded on an international market and New Zealanders should not be outbid by wealthier foreign buyers."
Parker said the Overseas Investment Amendment Bill was on track to become law next month.
You can receive all of our property articles automatically by subscribing to our free email Property Newsletter. This will deliver all of our property-related articles, including auction results and interest rate updates, directly to your in-box 3-5 times a week. We don't share your details with third parties and you can unsubscribe at any time. To subscribe just click on this link, scroll down to "Property email newsletter" and enter your email address.