Investment Property Snapshot: Prices for leasehold properties have come down to levels where they are providing superior returns for investors, even after big increases in ground rents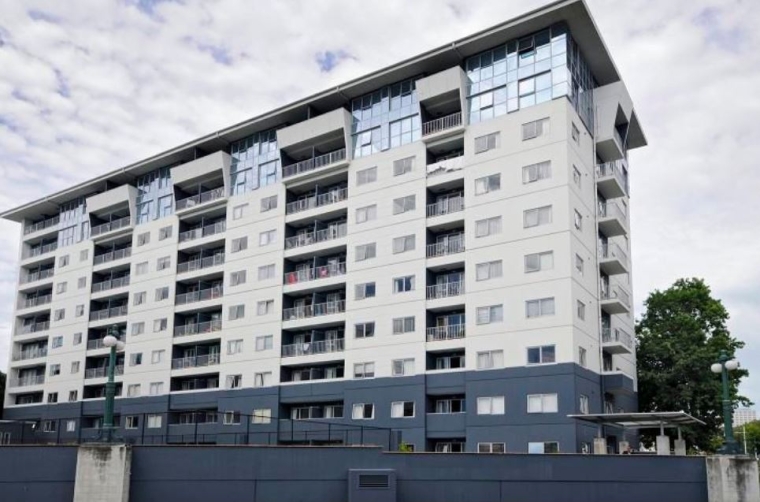 Investment Property Snapshot
What: Three bedroom/two bathroom apartment. Leasehold.
Where: 407/8 Ronayne St, Auckland CBD.
Sold for: $235,000.
Gross rental yield: 12.6%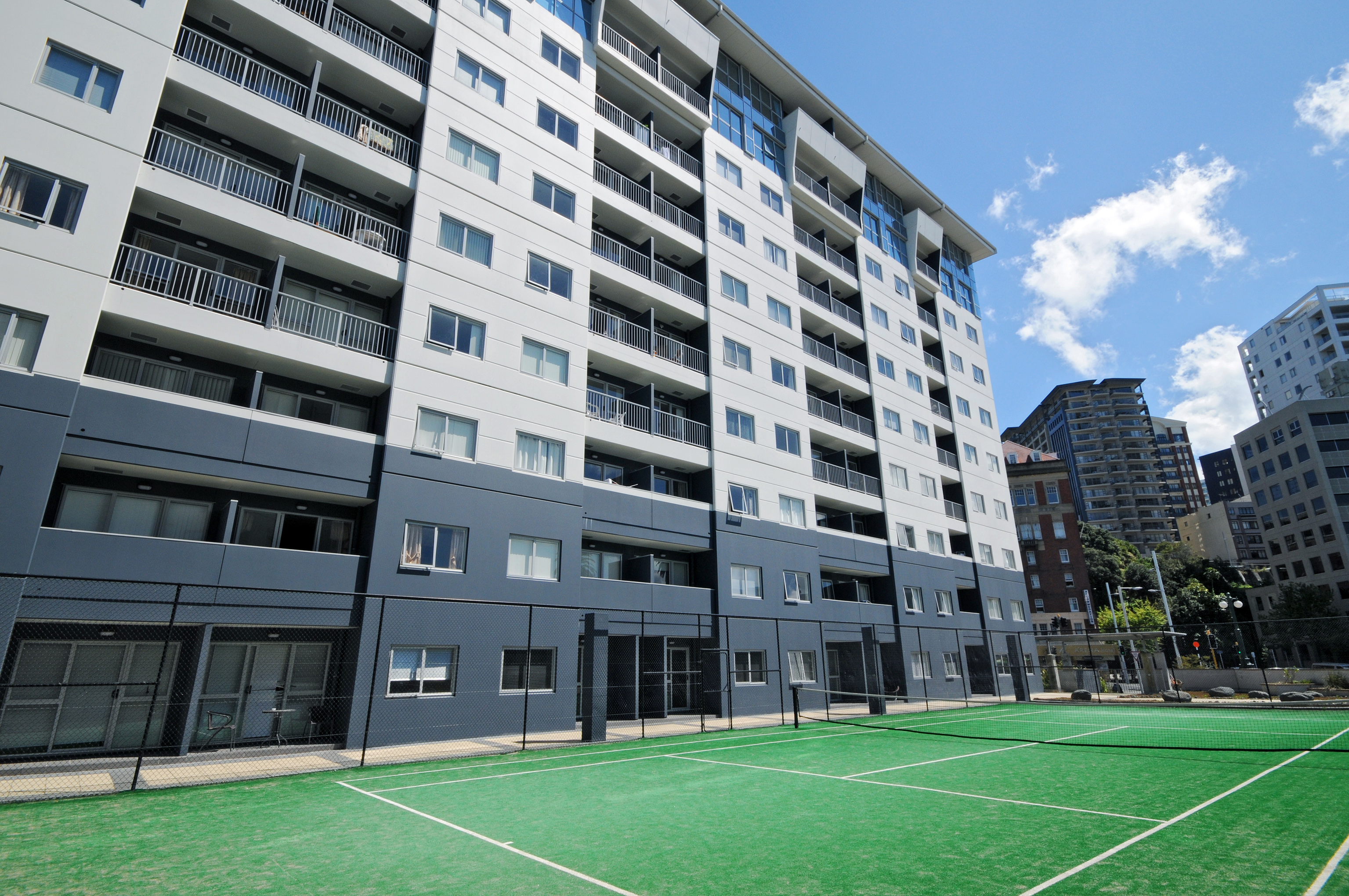 Leasehold properties have been out of favour with many buyers over the last few years, but prices of leasehold units have come down so much they can now provide superior rental returns for investors compared to freehold units, sparking a renewal of interest.
A good example was is an apartment in The Landings building which was auctioned last week.
The Landings is a leasehold complex located next to the historic former Auckland Central Railway Station building on Beach Road in the CBD.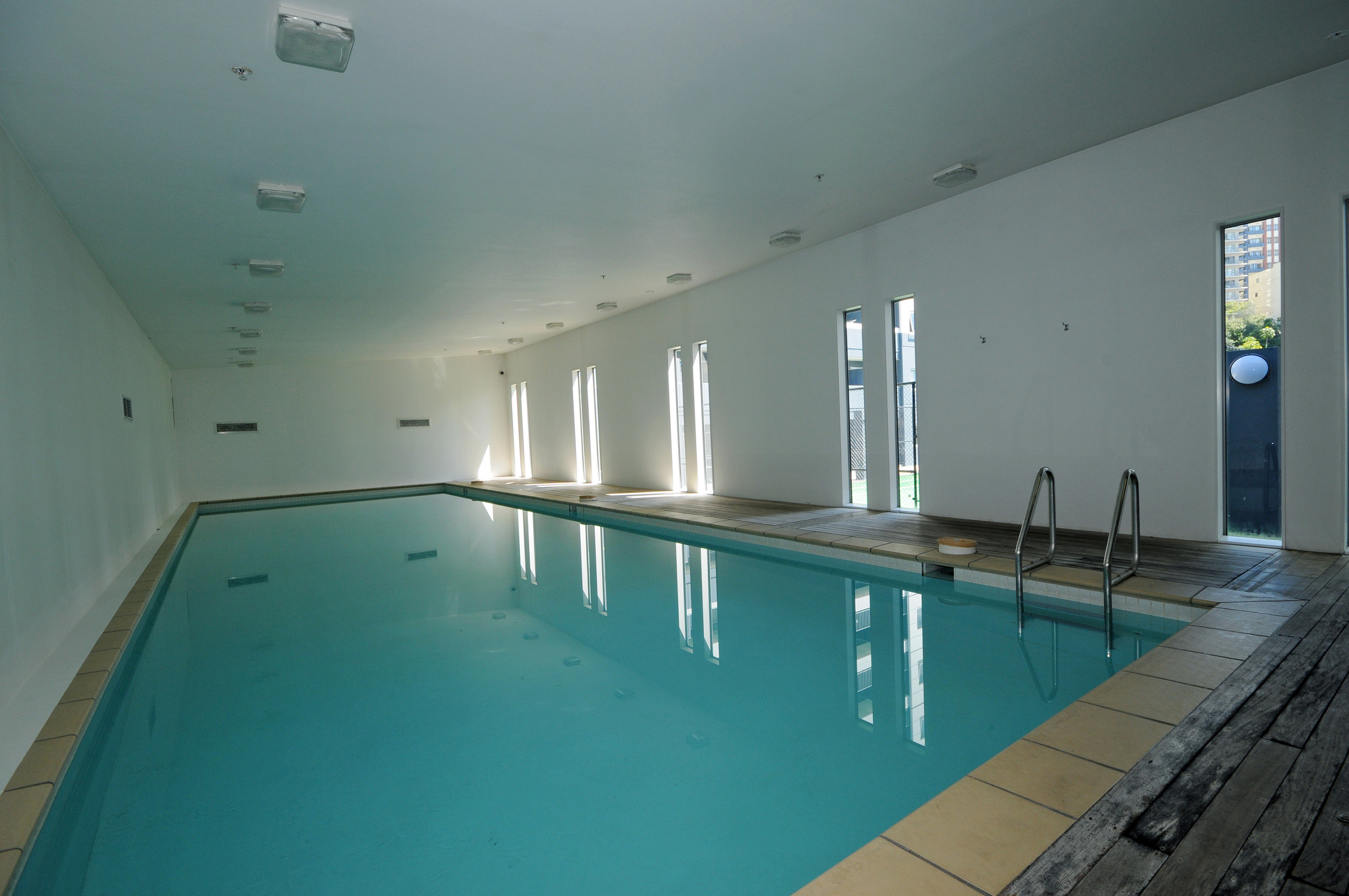 The unit offered was 62 square metres, with three bedrooms and two bathrooms and the complex had a swimming pool and gymnasium.
The building's location and facilities make it popular with people working in the CBD and it was rented at $570 a week, providing gross rental income of $29,640 a year before allowing for any vacancy.
According to Quotable Value the unit was originally purchased for $259,000 in 2005 and immediately resold for $293,500 (it was probably originally purchased off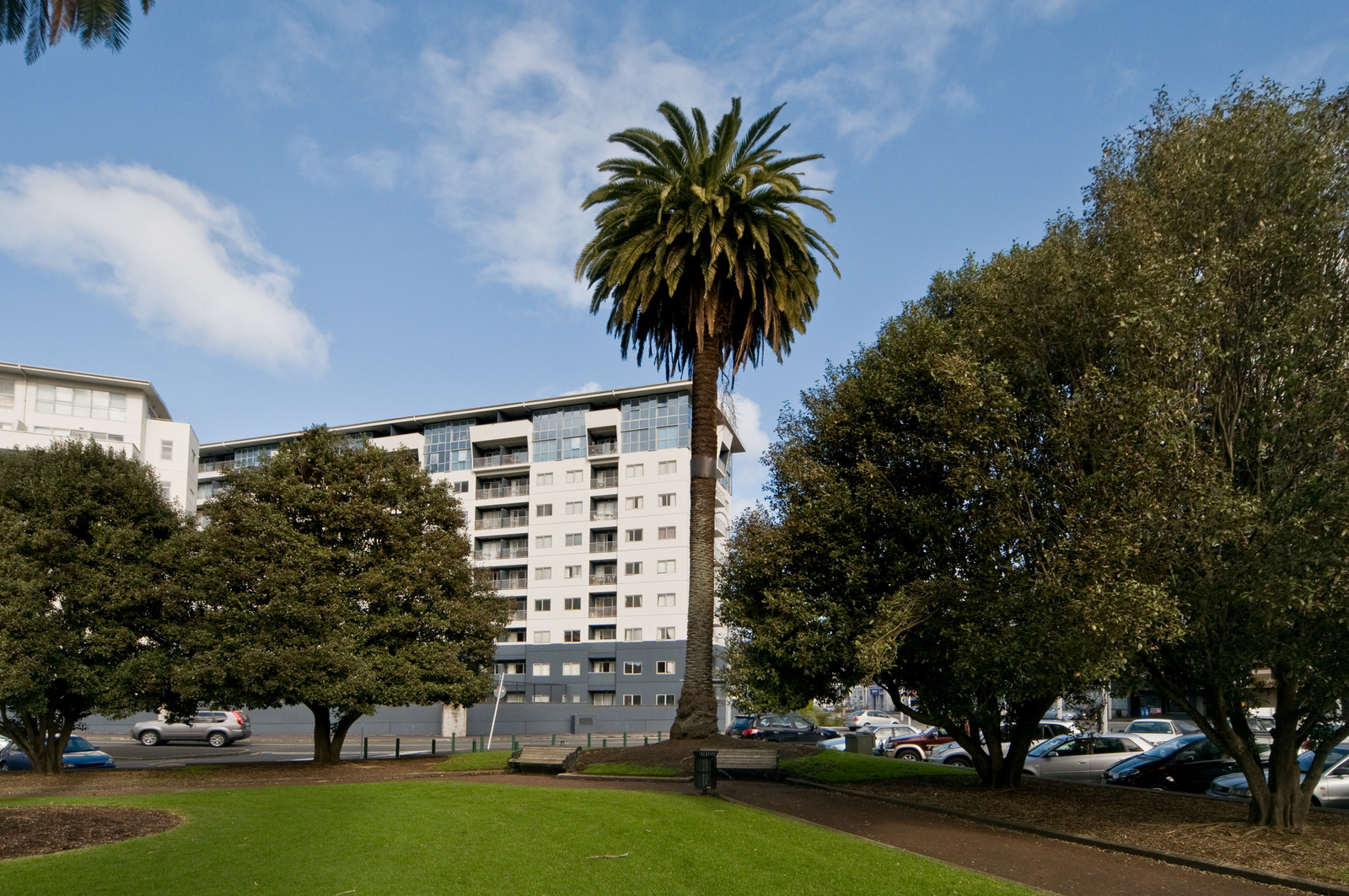 the plans and resold on completion).
There was significant interest in the property when it was auctioned by Ray White City Apartments last week and the bidding was extremely competitive before it was sold under the hammer for $235,000, providing a gross rental yield of 12.6%.
The main outgoings to be deducted from that were rates of $1149 a year and the Body Corporate Levy of $6982, which included ground rent of $3176.
The building is currently undergoing a periodic ground rent review, and Ray White agent James Mairs, who marketed the property with his colleague Lucia Gao, said owners of units in the building that he had spoken to were expecting the ground rent to increase by between 70% and 100%.
If it doubled, that would take the Body Corporate Levy to $10,158 a year, which with rates would take total outgoings to $11,307, leaving rental income of $18,333 a year, providing a net rental yield of 7.8% (before allowing for vacancy, internal maintenance and incidentals).
At current prices, rental properties in Auckland are often providing gross rental yields of 4-5% and sometimes less, so its not difficult to see why a net yield above 7% would be attractive to investors.
With capital gains all but drying up in Auckland and investors having to focus more on rental returns, leasehold properties could once again find themselves back in favour.
You can see details of many other properties offered at auction and the prices of properties that sold, on our Residential Auction Results page.
You can receive all of our property articles automatically by subscribing to our free email Property Newsletter. This will deliver all of our property-related articles, including auction results and interest rate updates, directly to your in-box 3-5 times a week. We don't share your details with third parties and you can unsubscribe at any time. To subscribe just click on this link, scroll down to "Property email newsletter" and enter your email address.