Kiwibank fires the opening round in the battle for KiwiBuild customers, offering to pre-approve 90% mortgages and contribute $2000 towards buyers' legal or moving costs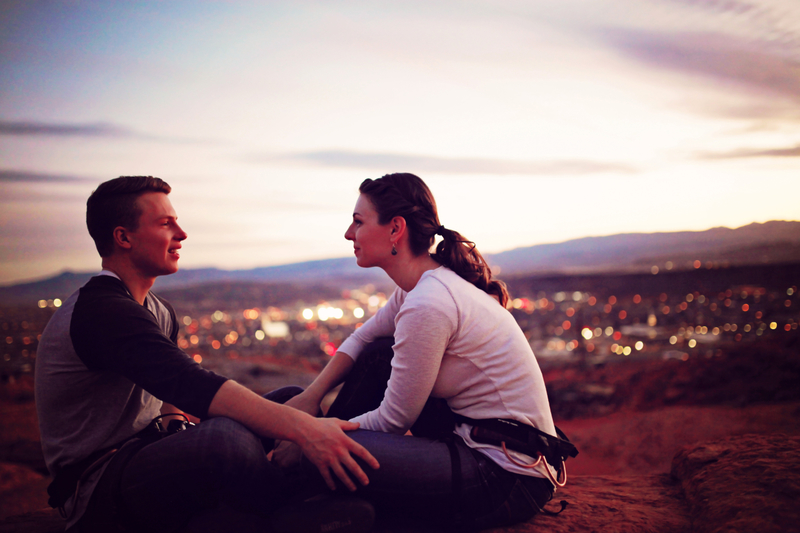 Kiwibank says it will pre-approve mortgages for up to 90% of the price of KiwiBuild homes, and will also contribute $2000 towards buyers' moving or legal expenses.
The announcement comes on the same day the online pre-qualifying page went live on the KiwiBuild website.
KiwiBuild homes will be priced between $500,000 and $650,000 depending on their size and location, so with a 90% mortgage buyers will need to have between $50,000 and $65,000 for a deposit and be able to service a mortgage of between $450,000 and $585,000.
In a statement Kiwibank Group Manager Marketing Mark Wilkshire said Kiwibank was putting itself out there as the first choice for KiwiBuild buyers.
"There is an expectation that as the largest New Zealand-owned bank, we help as many first home buyers as we can," Wilkshire said.
"First home buyers may be aware of Loan to Valuation Ratio (LVR) restrictions and many assume this means they need a 20% deposit.
"Unlike some other banks, the minimum deposit for first home buyers at Kiwibank is only 10%.
"KiwiBuild has the potential to be a game changer for the residential housing sector and we are keen, as always, to make a positive difference for our customers and the New Zealand economy," he said.
To be able to purchase a KiwiBuild home, prospective buyers must first register their interest on the KiwiBuild website, then get pre-approval by entering personal details and supporting documentation.
A pre-approved mortgage will assist that process.
Potential buyers who meet the criteria will then go into a ballot to be able to purchase a home.
The first ballot for new KiwiBuild homes, which will be located at Papakura in south Auckland, will open in September.