Submissions being sought on proposed changes to standards for rental properties and the Residential Tenancies Act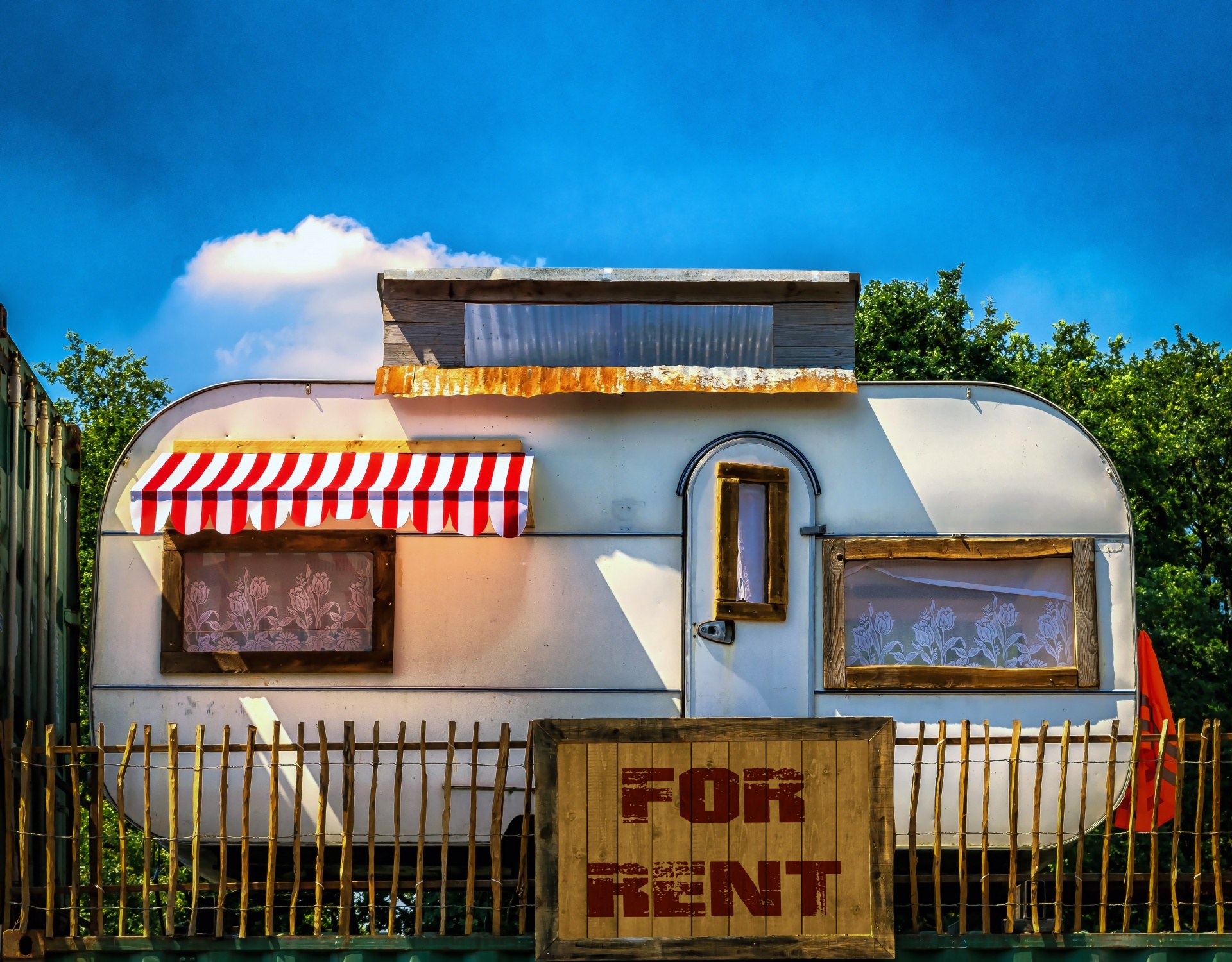 The submission process on proposed changes to the Residential Tenancies Act and Healthy Homes Guarantee Act has opened and will run until late October.
The Government is considering making changes to the minimum standards for residential rental properties in such areas as heating, ventilation, insulation, draught stopping and moisture ingress and drainage, while proposed changes to the Residential Tenancies Act could affect a number of areas in the tenant/landlord relationship, including the circumstances in which a tenancy could be terminated, tenants' rights and obligations regarding pets and minor alterations to premises.
The Ministry of Business Innovation and Employment, which oversees and enforces tenancy laws, has set up an information portal via which people with an interest in these matters can obtain more information and make submissions on the proposed changes.
A discussion document seeks feedback on five standards contained in the Heathy Homes Guarantee Act:
The document seeks feedback on five healthy homes standards:
Heating - what minimum achievable indoor temperature should heating devices be sized for in rental homes, where should heating be located, should landlords only be required to provide heating devices where portable electric heaters are insufficient and should certain heating devices be not acceptable?
Insulation - what is an appropriate level of insulation for rental homes and how should the condition of insulation be assessed?
Ventilation - what is the appropriate level of ventilation to ensure rental homes have adequate airflow in areas of high moisture?
Moisture ingress and drainage - are existing laws for rental homes sufficient to protect against moisture and inadequate drainage or could regulations better protect against moisture entering the home?
Draught stopping - what appropriate measures should landlords take to stop draughts in a rental home?
The discussion document also seeks feedback on the timing and phasing for when landlords must comply with the standards.
The Government is also asking landlords, tenants and other interested people to have their say on proposed changes to the Residential Tenancies Act. 
Feedback is being sought on:
ending no cause terminations while ensuring landlords can still end tenancies for justifiable reasons
increasing the amount of notice a landlord must generally give tenants to terminate a tenancy from 42 days to 90 days
whether changes to fixed-term agreements are justified to improve security of tenure
limiting rent increases to once a year
whether there should be limitations on the practice of 'rental bidding' 
whether the general obligations that tenants and landlords have remain fit for purpose
how we can better equip tenants and landlords to reach agreement about pets and minor alternations to the home
whether further controls for boarding houses are needed to provide adequate protection for boarding house tenants
introducing new tools and processes into the compliance and enforcement system.
The consultation period for submission on the changes to the Residential Tenancies Act closes at 6pm on Monday, 22 October 2018.
People or organisations can make submissions on the proposed changes by filling out an online survey or making their own submissions directly to MBIE.
Further information about the proposed changes and submission process for Healthy Homes standards is available here,  while information on proposed changes and the submission process for the proposed changes to the Residential Tenancies Act is available here.
You can receive all of our property articles automatically by subscribing to our free email Property Newsletter. This will deliver all of our property-related articles, including auction results and interest rate updates, directly to your in-box 3-5 times a week. We don't share your details with third parties and you can unsubscribe at any time. To subscribe just click on this link, scroll down to "Property email newsletter" and enter your email address.