The first rays of spring are starting to warm the housing market with sales volumes up slightly and prices mostly steady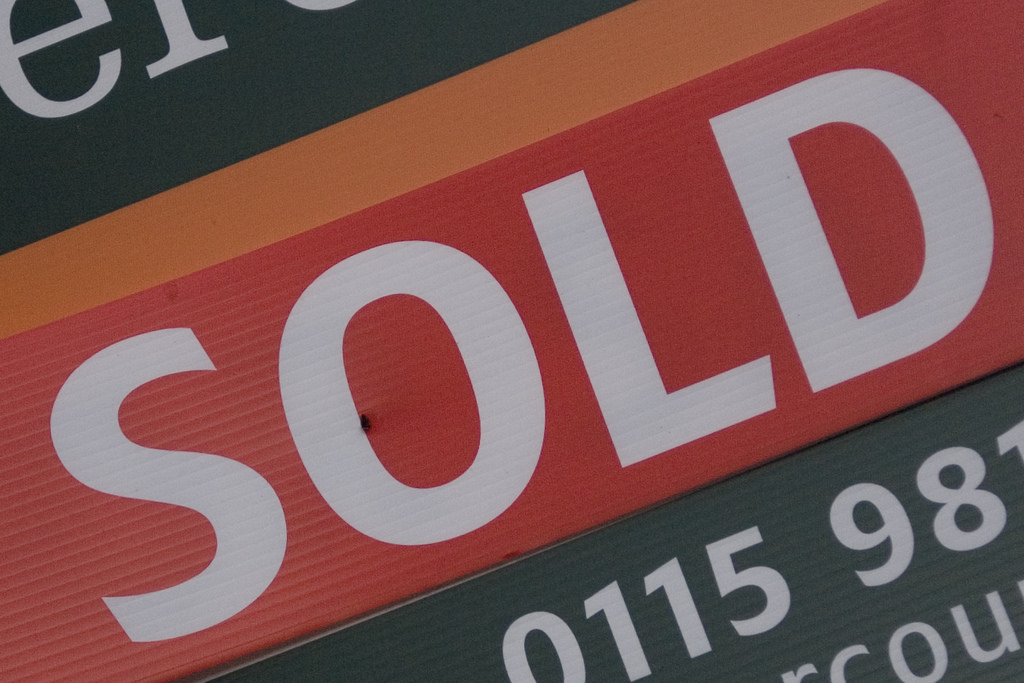 The outlook is slowly improving for the residential property market with the Real Estate Institute of New Zealand's latest figures showing a lift in sales volumes compared to a year ago and prices remaining steady.
The REINZ recorded 6216 sales throughout the country in August, up 3.1% compared to August last year, while the national median selling price was $549,000, almost unchanged from the $550,000 median in July but up 3.6% compared to a year ago.
The national median price has remained between $549,000 and $560,000 since March.
In Auckland sales volumes were almost flat, with 1792 sales recorded in August, little changed from the 1766 in July and down only slightly from the 1837 recorded in August last year.
Auckland's median price was $852,000, up from $830,000 In July but little changed from where it was in August last year ($840,000) and August 2016 ($854,000).
There has been very little movement in Auckland's median price for the last two years and the latest figures suggest prices there are continuing on a reasonably stable path.
Sales also remained stable in the Wellington Region where 621 properties were sold in August compared to 625 in August last year, while the median price increased sharply to $590,000 compared to $550,000 in July and $506,500 in August last year.
In Canterbury there was a jump in sales to 852 in August compared to 790 in August last year, while the median price was $425,000.
Price figures for Canterbury suggest very little overall price movement for the last two to three years.
"Above average temperatures for New Zealand in the final month of winter has had a positive impact on the real estate industry, with prices increasing in 14 out of 16 regions across the country," REINZ chief executive Bindi Norwell said.
See the interactive charts below for price and sales volumes movements in all regions.