Construction starts on KiwiBuild's first Buying Off The Plans project - 25 apartments in Onehunga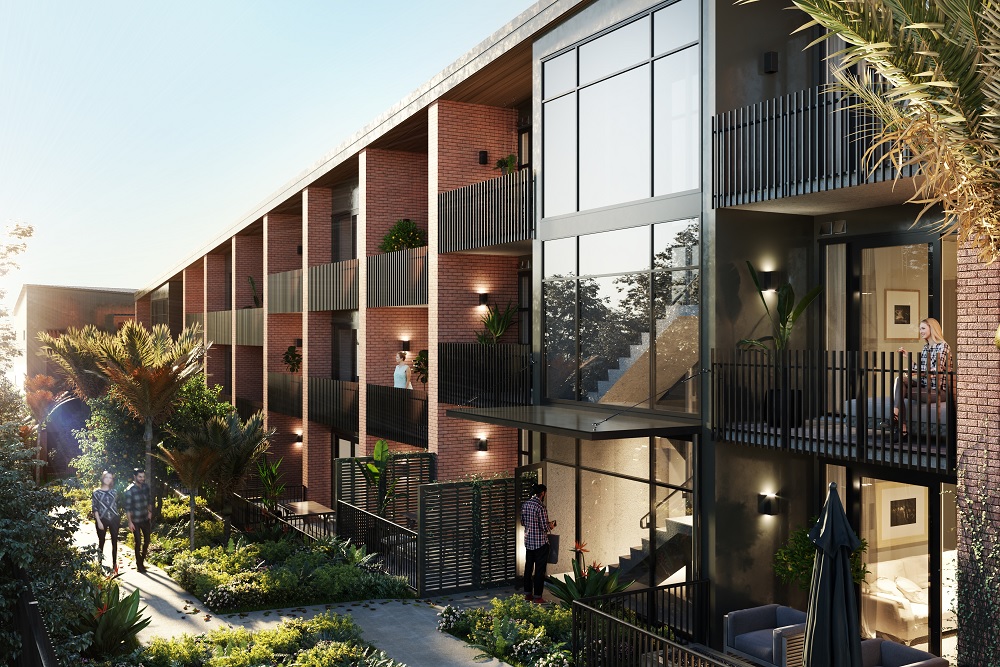 Another tranche of KiwiBuild homes is coming on to this market, this time in the Auckland suburb of Onehunga.
Eligible KiwiBuild buyers will be able to go into a ballot next week for one of 25 apartments that are part of the @340 development in Onehunga.
They will include six studio apartments priced from $380,000, 12 one bedroom apartments priced from $490,000 and seven two bedroom apartments priced at $600,000.
Construction of the project starts today and is due to be completed in August next year.
Housing Minister Phil Twyford said the apartments would be built to a high standard and would have fittings such a blinds, dishwashers and washer/dryers included in the price.
The apartments are the first to be offered to the market under KiwiBuild's Buying off the Plans scheme, whereby the Government partially underwrites a development by guaranteeing to buy the finished apartments if the developer can't sell them at a certain price.
In return, the developer needs to offer a certain number of units to KiwiBuild buyers within the KiwiBuild price limits.
The scheme is designed to assist developers secure funding for projects while ensuring homes are made available under KiwiBuild's price limits.
Only eligible, pre-qualified buyers can enter the ballot for KiwiBuild homes, so anyone who is interested should visit the KiwiBuild website and begin the pre-qualification process.
Below: An artist's impression of the interior of one of the completed apartments.
You can receive all of our property articles automatically by subscribing to our free email Property Newsletter. This will deliver all of our property-related articles, including auction results and interest rate updates, directly to your in-box 3-5 times a week. We don't share your details with third parties and you can unsubscribe at any time. To subscribe just click on this link, scroll down to "Property email newsletter" and enter your email address.