Harcourts sold more homes in August but average prices were down in Auckland, Wellington and Christchurch. CEO picks 'an upturn shortly'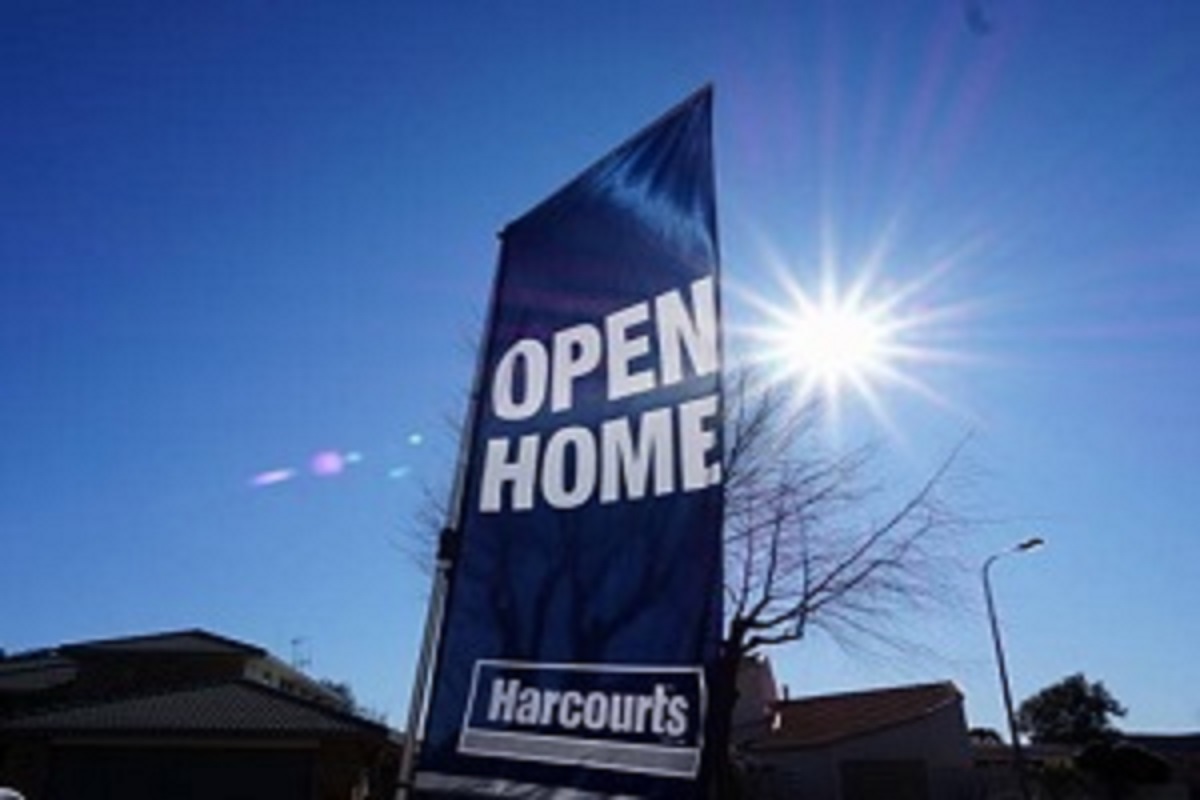 Sales volumes were up strongly at the country's largest real estate agency in August but the average price was significantly weaker.
Harcourts sold 1913 homes throughout the country last month, up 9.6% compared to July and up 5.5% compared to August last year.
However Harcourt's national average selling price of $570,921 in August was down $27,488 (-4.5%) compared to July, but up 2.4% compared to August last year.
The fall in the average selling price was particularly severe in Auckland, where it slumped to $857,184 in August from $923,348 in July (-7.2%) and $940,569 in August last year (-8.9%).
Harcourt's August average selling price in Auckland was the lowest it has been in the last two years.
The average selling price also dropped in Wellington, where it fell to $485,016 in August, down 5.5% compared to July but up 14.9% compared to August last year.
It was also down in Christchurch where it dropped to $527,483 in August, down -5.4% compared to July, but up by 0.63% compared to August last year.
Harcourt's average selling prices can be volatile from month to month, so caution needs to be exercised when interpreting longer term trends from them.
While prices were weaker overall, Harcourts new listings and overall stock levels held up reasonably well, with 2085 new residential listings throughout the country in August, only just above the 2074 new listings in August last year, while the agency had a total of 6004 residential properties available for sale in August, also almost unchanged from the 6030 it had in August last year.
While acknowledging the market had been slow, Harcourts Chief Executive Chris Kennedy was also optimistic about the prospects for spring trading.
"It is undeniable that there has been a general slowing in the housing market across New Zealand, and particularly in Auckland," he said.
"I think we are going to see an upturn shortly as buyers return to the market, due to the lower points that the market has reached in the past few months and with spring heralding a trend of people listing after a wait for the weather to improve."
You can receive all of our property articles automatically by subscribing to our free email Property Newsletter. This will deliver all of our property-related articles, including auction results and interest rate updates, directly to your in-box 3-5 times a week. We don't share your details with third parties and you can unsubscribe at any time. To subscribe just click on this link, scroll down to "Property email newsletter" and enter your email address.