Residential tenants moving house will no longer pay letting fees from December 12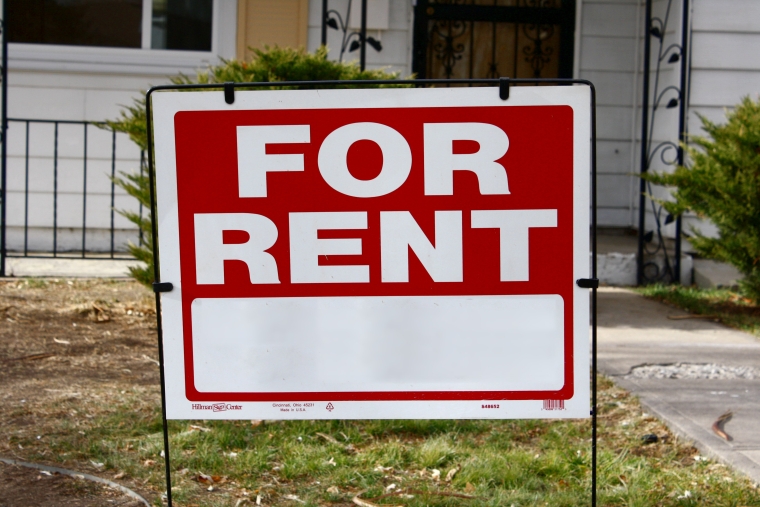 Landlords and letting agencies will no longer be able to charge tenants letting fees from December 12.
Parliament has passed an amendment to the Residential Tenancies Act banning the charging of letting fees to tenants.
Housing and Urban Development Minister Phil Twyford estimates tenants pay about $47 million a year in letting fees, a cost which landlords will likely now have to shoulder themselves.
Letting fees are typically around one week's rent, and are usually paid up front by tenants when they sign up for a property, along with a bond of up to four weeks rent and two week's rent in advance.
Along with moving expenses, that means tenants can face upfront costs of several thousand dollars to move into a rental property.
Those costs can be crippling for people on lower incomes, particularly if they have to move reasonably frequently.
"This will make a real difference to struggling families," Twyford said.
Although the change will increase landlord's costs, they will have a financial advantage not shared by most of their tenants.
The letting fee is likely to be a tax deductible expense, making the cost more bearable for them.
But that would be unlikely for most tenants, who would have to wear the full cost of the letting fee in most cases.
The change will take effect just in time for the peak new year letting season, with a tractional surge in the number of people moving homes after the Christmas break.
You can receive all of our property articles automatically by subscribing to our free email Property Newsletter. This will deliver all of our property-related articles, including auction results and interest rate updates, directly to your in-box 3-5 times a week. We don't share your details with third parties and you can unsubscribe at any time. To subscribe just click on this link, scroll down to "Property email newsletter" and enter your email address.