Investors and owner-occupiers were both well catered to at the latest apartment auctions but only 25% of the units sold under the hammer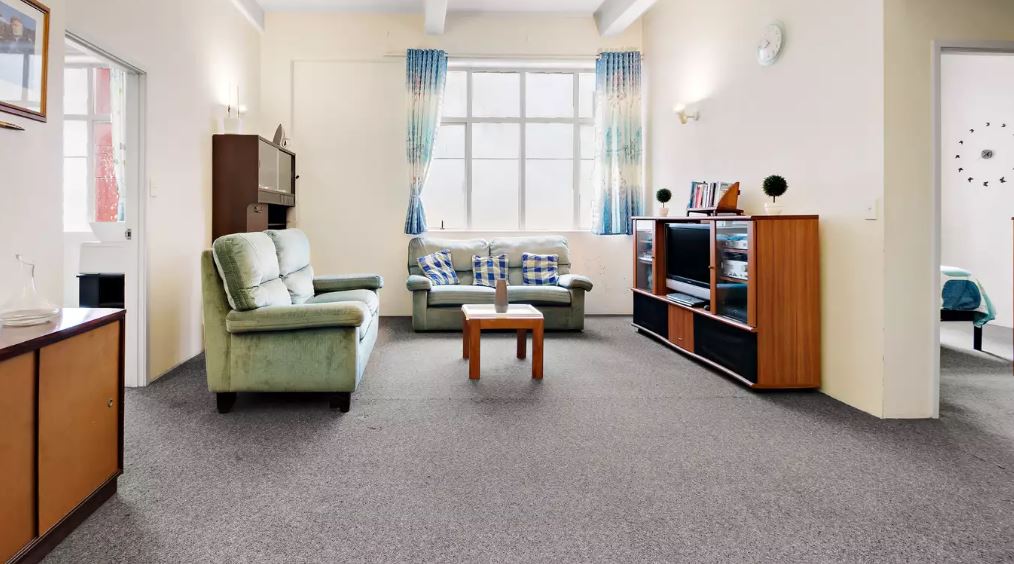 There was a good mix of apartments that could have appealed to both owner-occupiers and investors at this week's main Auckland apartment auctions, but only a quarter of them sold under the hammer.
City Sales had four apartments on offer and three of them attracted multiple bids with a single bid on the fourth.
The bidding was quite lively on a 50 square metre, two bedroom unit under hotel management in the Celestion building on Anzac Ave in the CBD. But even so, it took some tough negotiations with the overseas vendor to get it across the line.
Although the other three all received bids they were all passed in for sale by negotiation, with one of them selling the following day.
There were also four apartments on offer at Ray White City Apartments weekly auction and three of them could have appealed to owner-occupiers, while the fourth was a studio in the Amora building on Greys Ave, which is not managed by the hotel that operates from the building.
Although there were potential buyers in the room, several chose to stay on the sidelines and three of the apartments received a single bid each with one receiving no bids.
By the end of the auction only one of them had sold under the hammer - a spacious two bedroom apartment in a character building on Emily Place and the other three were passed in for sale by negotiation.
Clearly there are active buyers in the market at the moment and there is a reasonable selection of stock on offer. However buyers are being extremely cautious while vendors are often reluctant to admit the market is not as buoyant as it was a couple of years ago.
That is often making for very tough negotiations during or immediately after auctions, and vendors with unrealistic price expectations are likely to be disappointed while potential buyers feel they can take their time because if they miss out on one property, another one will come along that suits them just as well.
Details and photos off all of the properties offered at both auctions and the prices achieved on those that sold are available on our Residential Auction Results page.
You can receive all of our property articles automatically by subscribing to our free email Property Newsletter. This will deliver all of our property-related articles, including auction results and interest rate updates, directly to your in-box 3-5 times a week. We don't share your details with third parties and you can unsubscribe at any time. To subscribe just click on this link, scroll down to "Property email newsletter" and enter your email address.