Cheapest KiwiBuild homes announced, as Mike Greer commits to building 104 homes in Christchurch and West Auckland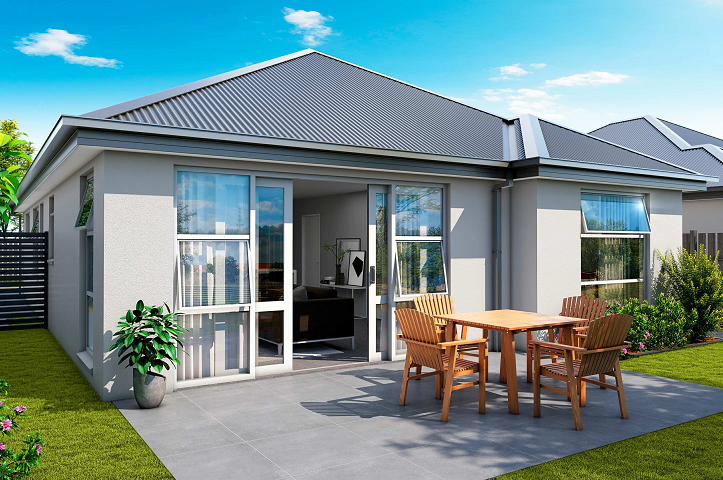 Residential developer Mike Greer has partnered with KiwiBuild to build 104 homes in West Auckland and Christchurch.
The agreement includes the cheapest KiwiBuild homes announced to date – 11 two-bedroom standalone homes in Kaiapoi being sold for $360,000.
Other homes will be built in Huapai, Whenuapai, Pukekohe, Kaiapoi, Rolleston, Pegasus, Woodend, Rangiora, Halswell, Marshland, and Spreydon.
They will be completed between now and mid-2020 and are a mix of two and three bedroom, standalone and terraced homes, ranging from $360,000 to $650,000.
This is the first lot of KiwiBuild homes to be built in Canterbury.
Housing and Urban Development Minister Phil Twyford says: "This deal has been in the works for a number of months and it's great to see it come to fruition. Mike Greer have been building while the details have been hammered out, meaning the first homes are already ready to sell.
"I am aware of a number of other large agreements with big developers that KiwiBuild is finalising. These deals have taken longer than I hoped to conclude, but we're starting to see really good progress."
To date 10,355 KiwiBuild houses have been contracted to be built, 279 are being built and 62 have been completed. Fifty-four KiwiBuild homes have been sold to first-home-buyers.
Twyford had aimed to have 1000 houses built by July.