Whether the Government introduces a Capital Gains Tax or not, some investors will need to exit the residential property market, while others will still do well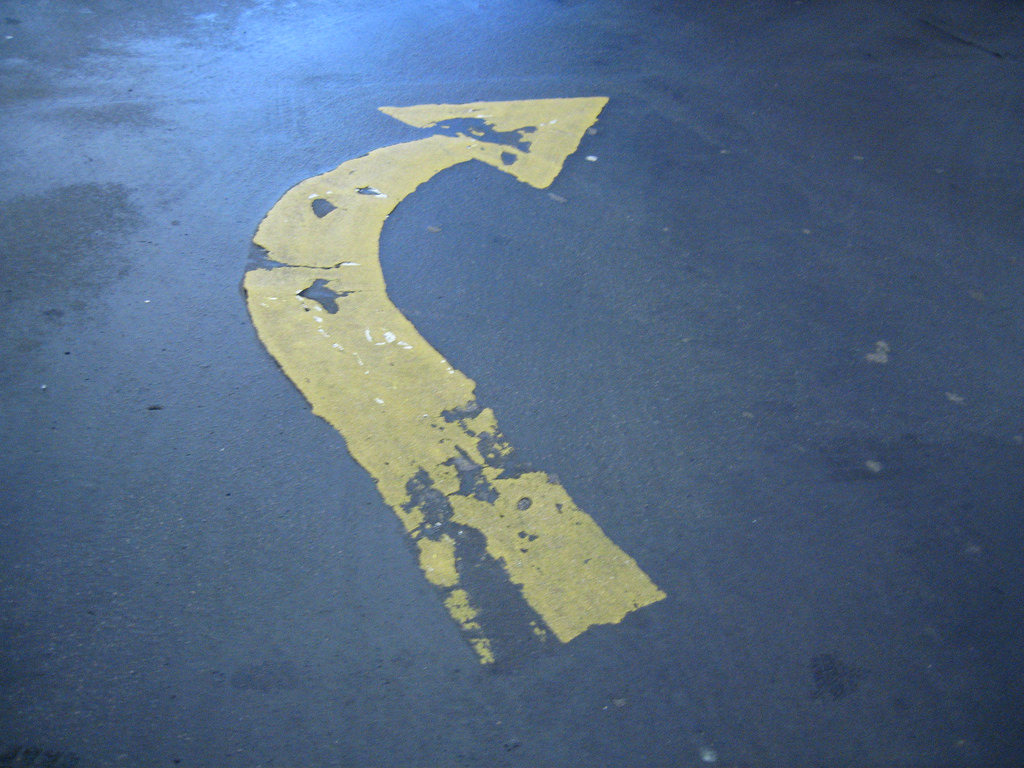 By Greg Ninness
Regardless of whether the Government introduces a Capital Gains Tax (CGT), now could be a very good time for residential property investors to review their portfolios and make some long term decisions about whether to sell down some or all their properties, buy some more, or sit tight.
Because whether a CGT is introduced or not, the residential property market is at a turning point, and investors big and small need to be ready for the change in direction.
Consider the major drivers of the housing market over the five years from 2012 to 2017.
Strong migration-driven population growth which saw demand for housing outstrip supply.
Falling mortgage interest rates.
A river of money which flowed from China into our housing market.
The results were inevitable, a rapid escalation of prices, starting in Auckland and then spreading to the rest of the country.
Between January 2012 and January 2017 the REINZ's lower quartile selling price in Auckland, representing that part of the market where investors were most active, increased from $350,000 to $651,800.
That's an 86% increase in price over five years, so there was serious money to be made and under the current tax regime, those gains would have been tax free for most investors.
Little wonder that capital gains became the main driver of property investment decisions rather than rental income, and inevitably, rental yields began a steady decline.
That changed the nature of residential property investment, from one in which people would look to secure a long term income stream from the rental income, which would be taxable, to a speculative play by which they would accept very low income yields in return for tax free capital gains which would be realised when the property was sold.
But that has started changing.
In late 2016 the Chinese Government clamped down on money being taken out of that country, which had an immediate dampening impact on the property market here, particularly in Auckland.
That clamp down has not eased, indeed the Chinese Government is intensifying its efforts to restrict capital outflows.
Additionally, a partial capital gains tax on property was introduced by the previous National Government in the form of the Bright Line Test, with its timeframe for determining when capital gains should be taxed if a property is sold being extended from two to five years by the current Labour-led Government.
Loan to Valuation Ratio restrictions on new mortgage lending and other changes to the tax treatment of investment properties have also had an effect.
But potentially, one of the biggest changes that's occurred has been a gradual shift in the underlying fundamentals of supply and demand, with net migration slowing, reducing demand side pressures, while construction levels of new homes have been rising, increasing supply.
There are now increasing signs that supply of new homes is starting to catch up with demand, particularly in Auckland where the pressure on housing has been greatest.
If the current trends in migration and new housing supply continue, demand for homes will not only start to flatten off, but the shortage of homes that's built up over the last several years could start to decline.
The only part of the mix of factors that influence the housing market that hasn't changed is mortgage interest rates, which remain at near record lows.
The combined effect of all these measures on Auckland's residential property market over the last two years has been dramatic.
In January 2017, a few months after the Chinese clampdown on capital outflows, the REINZ's lower quartile selling price in Auckland was $651,800.
In January 2018 it was $650,000 and in January 2019 it was also $650,000.
So after a five year run during which lower quartile prices increased by 86%, capital gains came to a crashing halt.
The Auckland market has been as flat as a pancake for the last two years and there are increasing signs that property markets in the rest of the country are starting to cool.
What is not certain is the future direction prices will take.
It's possible that prices might start rising again after a period of stagnation, or the recent flattening could be the peak of the market, from which prices start to decline.
But if migration and new building trends continue along their current paths, then it is more likely that prices will eventually start to slowly decline rather than rise.
If interest rates rise significantly or there is a major economic shock, then the decline in prices could be quite steep.
This should bring about a fundamental change in investors' behaviour, away from a model based on speculation, where they chase capitals gains and are willing to accept low rental returns, to one where rental yields are the key and they chase properties with the potential for good rental growth while capital gains are secondary.
However such a change may take some time.
There is a whole generation of investors whose have only ever known capital gains as the primary driver of their investment decisions. And the same goes for other players in the market such as developers and real estate agents.
For many of them, changing the habits of a lifetime will not be easy.
The investors facing into these winds of change fall into two main camps.
There are those who have owned residential investment properties for many years and have perhaps occasionally added to their portfolios, but have kept their overall debt at moderate levels.
These people are in a very fortunate position.
They should have seen substantial increases in the capital value of their properties and in their net equity.
And because their rents would also have increased over time while falling interest rates should have reduced their mortgage expenses, they should have strong cash flows and healthy income streams.
These people are very well placed to weather any storms that come their way.
But if they feel the property market has peaked in the current cycle, they may want to reduce their property holdings if they feel their money could work harder for them elsewhere.
Their main problem may be finding a suitable alternative investment for their money.
Others may decide to hold their existing properties in the belief that if property prices fall, they will fall more quickly than rents, improving rentals yields and their potential investment returns, creating buying opportunities.
In the meantime they can afford to sit and wait.
Then there is a second group who has only recently bought into the market, or who have been longer term investors who have kept growing their portfolios by mortgaging themselves to the hilt.
As the value of their existing properties increased they would borrow more to purchase another property as they kept chasing capital gains.
But now that capital gains are drying up, they are in a trickier situation.
Many will be left with properties that have high debt levels, low rental yields and thin cash flows.
For some, money might be so tight that it would only take an expected expense such as the need to undertake a major repair or an extended period of vacancy, for them to experience a serious cash flow crisis.
These people should look to rationalising their portfolios now while prices are still relatively buoyant.
If they don't and there is a serious shift in the demand/supply balance causing prices and rents to drop, or if there is a significant rise in interest rates, they may not just lose their shirts, they could lose their underpants as well.
So what difference could the introduction of Capital Gains Tax make to all of this?
Probably not a lot.
A CGT would probably sit well with other changes that are happening in the investment property market,  helping it to turn away from the speculative model based on capital gains and towards a more rational and orderly model based on fundamentals such as rental yields.
Those investors who cope well in the new environment, would probably cope well with CGT.
Those whose positions are already marginal, should probably exit the market now, regardless of whether a CGT is introduced or not.
But there's unlikely to be a rush for the exits.
No one likes to admit they've made poor investment decisions.
Most will stay put like possums in headlights and just hang on to their increasingly poorly performing investments in the hope that the market will eventually come right for them.
Post script.
It was amusing to read Opposition Leader Simon Bridges' comments last week that introducing a Capital Gains Tax would cause more New Zealanders to "bugger off to Aussie".
It was amusing on several levels, because not only does Australia have a Capital Gains Tax, it also applies Stamp Duty to property sales.
Yet in spite of that, Australian residential property has been a popular investment for investors from both sides of the Tasman, so much so that it has caused an oversupply of homes in Sydney, where vacancy rates have been rising and rents have been falling.
It's ironic that in this country, where capital gains are not taxed in most cases, the reverse is true and there has been a housing shortage.
That's one of the reasons why the big price falls that have occurred in recent months in Sydney, have not eventuated here.
Which shows you that what happens in the Australian housing market will not necessarily be replicated in this country.
But what the Australian experience does show is that it is possible to have a buoyant residential property market and a Capital Gains Tax.
The two are not mutually exclusive.
You can receive all of our property articles automatically by subscribing to our free email Property Newsletter. This will deliver all of our property-related articles, including auction results and interest rate updates, directly to your in-box 3-5 times a week. We don't share your details with third parties and you can unsubscribe at any time. To subscribe just click on this link, scroll down to "Property email newsletter" and enter your email address.