Auction sales rates are consistent throughout the country but prices are weaker in Auckland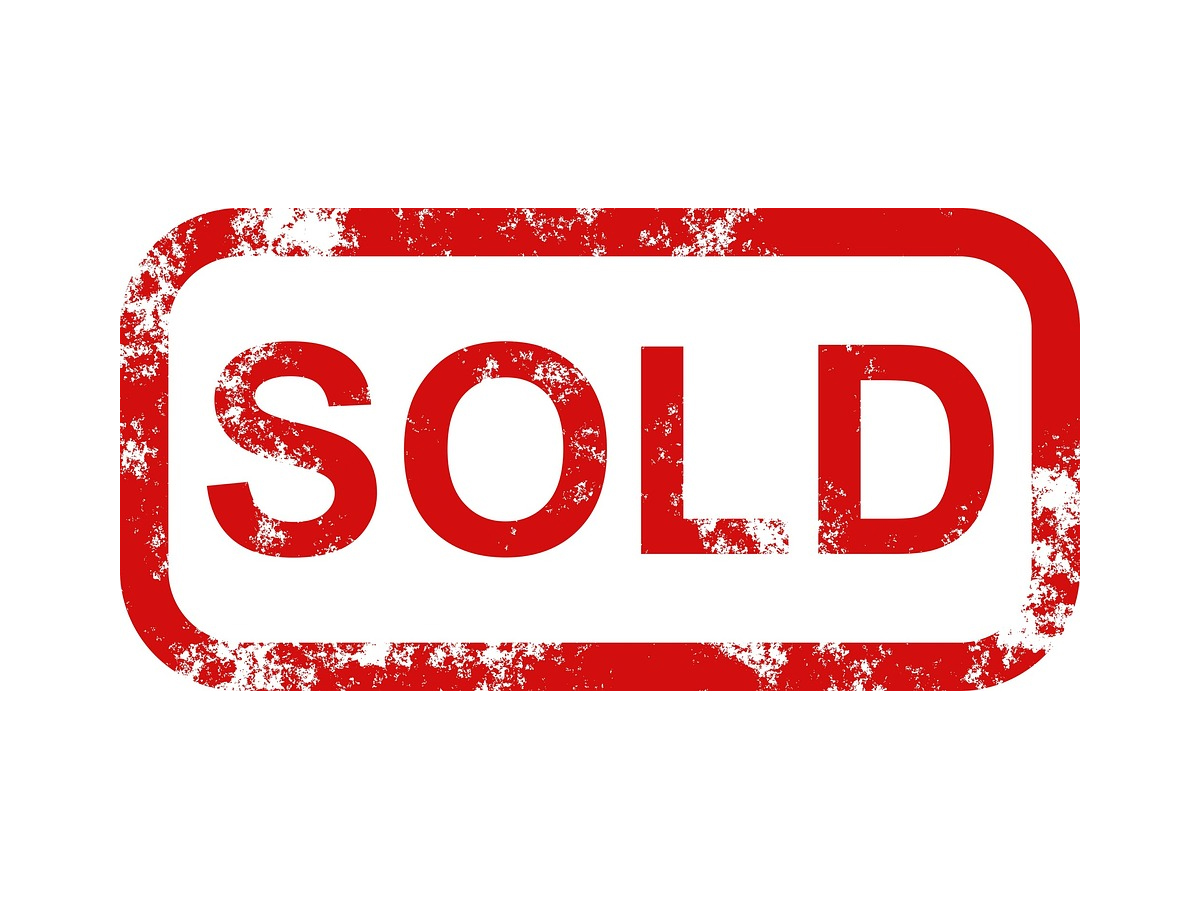 Overall sales rates at auctions monitored by interest.co.nz in March were almost unchanged from March last year.
Interest.co.nz monitored the auctions of 1222 residential properties throughout the country in March, which is traditionally the busiest month of the year for residential real estate.
Of those, sales were achieved on 458 properties, giving an overall sales rate of 37%.
In March last year interest.co.nz monitored 1425 auctions, suggesting there was a slightly higher level of auction activity in the market, but the sales rate was 38%, almost exactly the same as it was in March this year.
So although there may have been slightly less total activity in the auction rooms this March compared to March last year, sales rates were virtually unchanged.
That suggests that while the residential property market is facing more headwinds now than it was 12 months ago, buyers are noting the changing market conditions and adjusting their price expectations accordingly to achieve a sale.
That is also reflected in the figures for Auckland, where auction activity is strongly concentrated, but where the market is also weakest.
In March the sales rate at the Auckland auctions monitored was 36%, almost the same as the 37% sales rate nationally and unchanged from the 36% sales rate achieved in Auckland in March last year.
However while sales rates have remained steady in Auckland, prices are weaker compared to the rest of the country.
Where selling prices could be matched with Rating Valuations (RVs), 38% of selling prices in Auckland were above their RVs in March, compared to 49% nationally.
Details of the individual properties auctioned and their outcomes are available on our Residential Auction Results page.
You can receive all of our property articles automatically by subscribing to our free email Property Newsletter. This will deliver all of our property-related articles, including auction results and interest rate updates, directly to your in-box 3-5 times a week. We don't share your details with third parties and you can unsubscribe at any time. To subscribe just click on this link, scroll down to "Property email newsletter" and enter your email address.
The comment stream on this story is now closed.