Nationwide residential property sales volumes well down in April but prices remained steady - REINZ data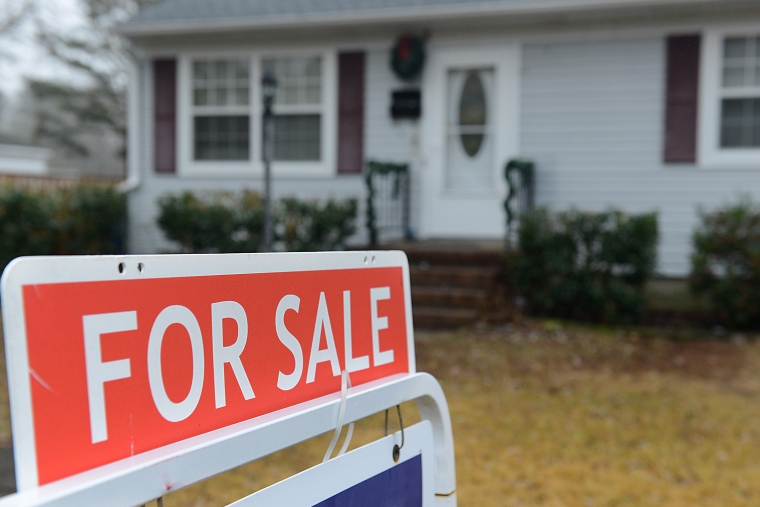 April was a quiet month for the real estate industry with the number of homes sold nationwide down 11.5% compared to April last year, the Real Estate Institute of New Zealand says.
It was the lowest number of homes sold in the month of April for five years.
Prices though were relatively static, with the national median price of $585,000 in April unchanged from March, but up 6.4% compared to April last year.
Sales were even weaker in the critical Auckland market where 1608 properties were sold in April, down 16.3% from April last year, and an 11 year low for the month of April.
For the rest of the country excluding Auckland, sales volumes were down 9.5% compared to April last year.
Other regions with significant declines in sales year-on-year were Bay of Plenty  down25.5%, which was a five year low for the month, Nelson down 16.7%, Marlborough  down 14% and Southland down 14%.
In the Wellington region sales were down 11.9%, in Canterbury sales were down 11.8%, and in Otago sales were down 11.5%. 
April is usually a slower month for the residential property market because it traditionally marks the end of the summer selling season but sales would have been particularly affected in April thsi year because the Easter, Anzac Day and school holiday breaks coincided within a single two week period during the month.
However even though sales were particularly low in Auckland, median prices in the region have remained largely flat for the last three years.
Apart from a brief spike to record high of $900,000 in March 2017, Auckland's median price has remained within a fairly tight band around $850,000 since August 2016 and the latest figures suggest they show no sign of spiking up again anytime soon.
However the REINZ's House Price Index (HPI) for Auckland, which adjusts for differences in the composition of sales, was down 4.4% compared to a year ago and is now at its lowest point in the last three years.
"This may be due to the fact that we've seen some cooling in the past few months across some areas of Auckland," REINZ chief executive Bindi Norwell said.
And although the HPI for the rest of New Zealand excluding Auckland was up 6.7% on an annual basis, it was down in 10 out of 12 regions in April compared to March.
The last time the HPI showed a similar monthly decline was December 2010.
"With sales volumes down in 13 out of 16 regions we are still hearing anecdotes from real estate agents around the country that vendors need to really understand the market they are selling in and understand the gap between what they want to achieve for their property and what buyers want to pay," Norwell said.
"While median prices might be strong in a region, this doesn't mean that all properties are going to be at that level, so some research into comparable properties selling in your neighbourhood goes a long way," she said.
The comment stream on this story is now closed.