Cleaners, security guards and catering staff who contract to government departments to be paid the living wage; Minimum wage likely to go up again next year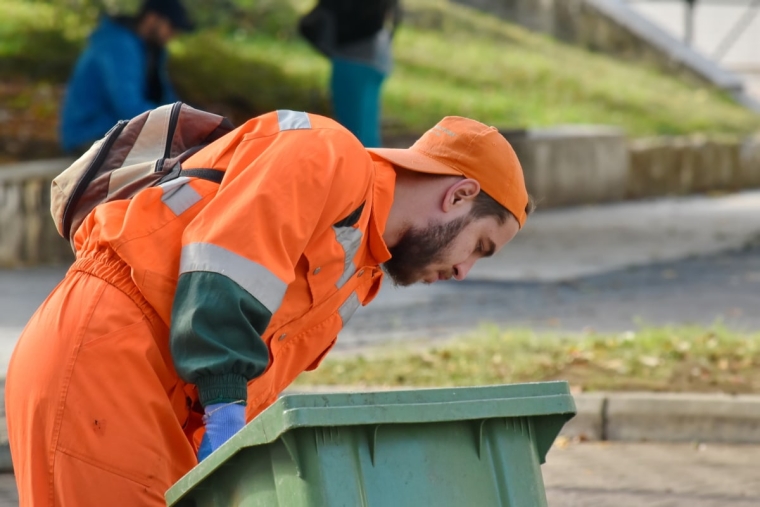 Cleaners, security guards and catering staff who contract to government departments will soon be paid at least the living wage.
Public Service Minister Chris Hipkins has directed core public service departments and agencies to ensure contracts signed or renewed after December 1 pay at least the living wage of $22.75 per hour. The minimum wage is $20 for adults.
Those directly employed by the public service have from 2018 been paid the living wage. Labour, ahead of the 2020 election, promised to extend the requirement to contractors.
Hipkins noted many departments are already paying contractors the living wage, but the requirement is now being set in stone.
Minister for Economic and Regional Development Stuart Nash described the move as "using the levers of central government procurement to drive real and progressive change".
"Government agencies have incredible buying power," he said.
Council of Trade Unions president Richard Wagstaff called on other employers to "seize the opportunity and move their low-paid workers to the living wage".
The change is expected to cost the Crown around $66 million over four years. Put another way, it's expected to make low-paid workers $66 million better off over four years. 
The move comes on top of the Labour-led Government agreeing to bring in Fair Pay agreements and increasing the minimum wage every year. 
Prime Minister Jacinda Ardern in March indicated the minimum wage will be raised again in 2022, but she didn't say by how much.
Finance Minister Grant Robertson on Wednesday took the same position, saying, "We've consistently lifted the minimum wage and I would expect us to continue to do so."
The context to this is that a tight labour market is putting upward pressure on wages across the board. This is one a number of factors contributing towards rising inflation. The effects of higher inflation are felt most acutely by those on low wages, who don't have disposable incomes to absorb higher costs.
Robertson told interest.co.nz the Government was "acutely aware" of all these issues, which are factored into its decision-making.