New National Party leader Christopher Luxon gives rival Simon Bridges the Finance Portfolio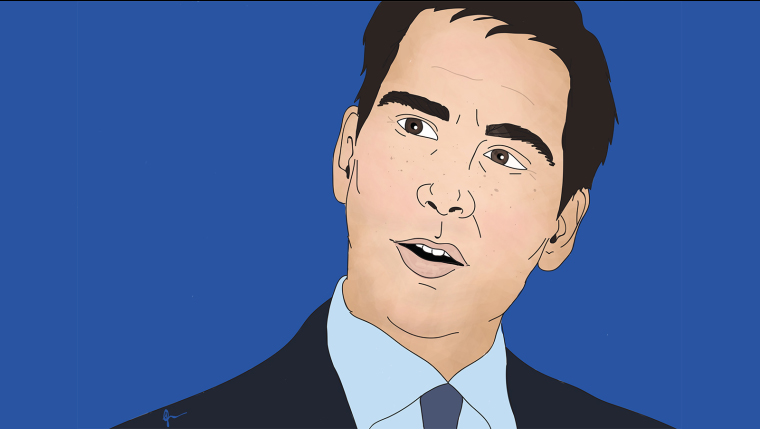 New National Party Leader Christopher Luxon has named leadership rival Simon Bridges as the party's Finance and Infrastructure spokesman.
Previous Leader Judith Collins had Michael Woodhouse as Finance Spokesperson and Andrew Bayly as Shadow Treasurer since last year's election. Bayly was also Infrastructure Spokesman. Prior to the election, Paul Goldsmith was National's Finance Spokesman. 
"Simon has prodigious skills, incredible talent and the intellectual heft needed to excel as National's Finance spokesperson. He is ideally suited to prosecute the wasteful spending decisions, spiralling debt and rising costs of living occurring under the Labour Government," Luxon says.
"Growing our economy and raising productivity are the biggest things we can do to improve the lives of all New Zealanders. For the last 30 years, our economy has been suffering from a productivity disease. Lifting productivity means raising people's incomes, which in turn gives New Zealanders more choices and better lifestyles."
"It's important that our economy is sustainable, and that means ensuring that we spend effectively and with discipline," says Luxon.
He says public spending must be brought under control because otherwise costs will rise faster than wages.
Luxon's also calling for "a genuine long-term, intergenerational view" of infrastructure.
"We need an overarching vision for New Zealand's infrastructure and new funding and financing mechanisms that can drive us into the coming decades. Simon will play a central and critical role in our leadership team, and he and I will work closely together," says Luxon.
Bridges, a former National Leader, contested the party leadership against Luxon.