Revenue Minister, worried about the fairness of the tax system, proposes creation of tax principles and reporting standards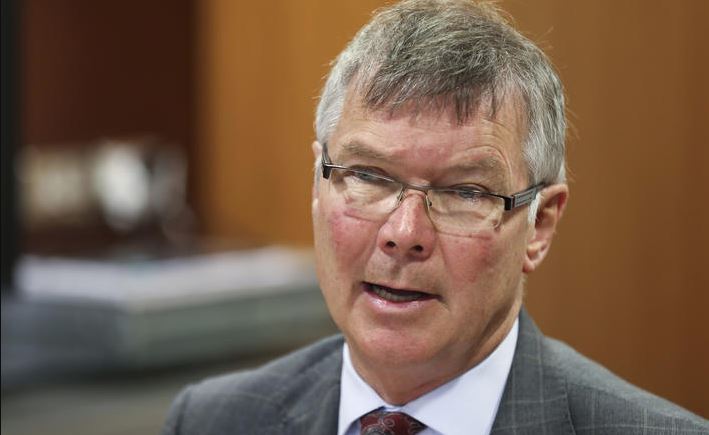 The Government has unveiled plans to require its tax officials to start formally reporting on how the tax system is performing in relation to a set of yet-to-be-determined principles. 
Revenue Minister David Parker made the announcement on Tuesday, in a speech entitled, 'Shining a light on unfairness in the tax system,' presented at a forum hosted by the Child Poverty Action Group, Victoria University's Institute for Governance and Policy Studies and Tax Justice Aotearoa.
He said he hoped to start public consultation mid-year on what the country's tax principles should be, and how government officials should be made to report on how the tax system is operating in relation to these principles.
He suggested high-level principles be put in legislation, which would require tax officials to report information relevant to those principles, and the government to issue a "guiding statement setting out its view on the development of tax policy".
Parker noted that if standards for the reporting of public finances, climate and child poverty are set in legislation, so too should standards for tax.
Furthermore, he said it is important for voters to be able to assess political parties' tax policies against some key principles. He claimed tax debate in New Zealand is "easily side-tracked by opinion and conjecture". 
Parker hoped legislation could be passed before the end of the current parliamentary term. 
He stressed the Government has "no secret plan" to introduce a capital gains tax, wealth tax, deemed income tax, or any other type of tax. 
"Inland Revenue is not doing any work to even develop these or other options," Parker said. 
More data collection on GST and tax paid by the wealthy
Parker also provided an update on work underway by Inland Revenue to collect data on the amount of tax paid by the country's wealthiest. 
He noted the research is being done because the financial affairs of the wealthiest aren't fully captured by Statistic New Zealand's Household Economic Survey.
"We have virtually no idea what rate of tax is paid by the very wealthy," Parker said.
He also said he has asked Inland Revenue to gather information on how much GST people in differing income and wealth groups are paying.  
"I support our GST system, but it is regressive," Parker said.  
"While not all taxes need to be progressive, the system overall should be. We can't properly assess our tax system without knowing what effective GST rates are for different cohorts in New Zealand."
Again, Parker stressed the Government isn't working on introducing new taxes. 
"Rather, this research is about improving the evidence base about how the current tax system actually operates," Parker said. 
"The information will inform future tax policy advice and so it may feed into future tax policy development."