Chris Hipkins helps Labour take the lead in Taxpayer Union political poll for the first time in 12 months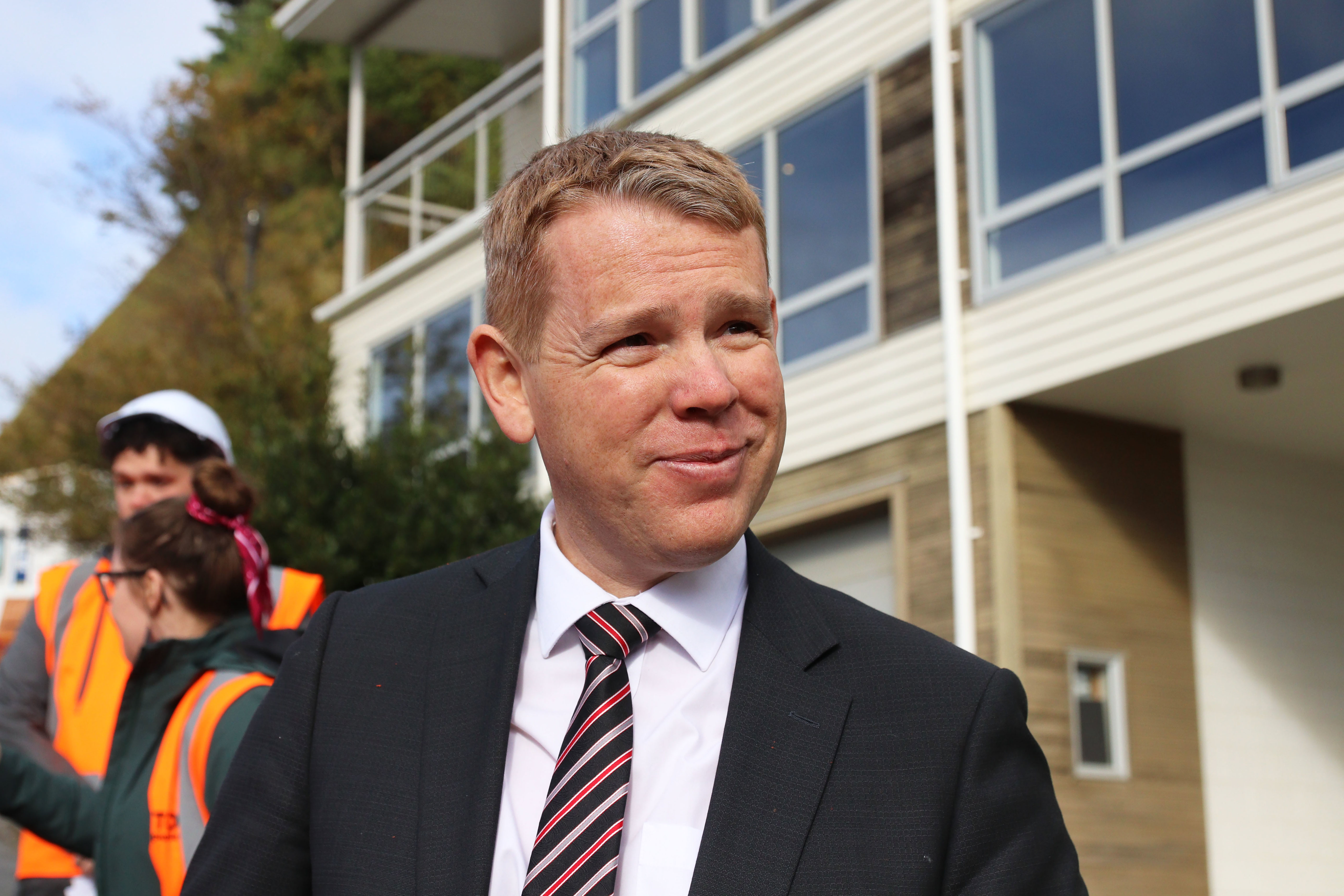 The Labour Party has taken the lead in the Taxpayers' Union political poll for the first time since March last year as Chris Hipkins' favorability ratings soar. 
The survey, conducted by Curia Market Research, has Labour up 1.1 points on last month at 35.5%, while the National Party increased just 0.4 points to 34.8%. 
Act and the Greens each dropped a little over 2 points to 9.3% and 5.7%, respectively. 
These results would give Labour the most seats in parliament but would likely see the right-learning coalition forming a government. 
The National Party and Act would have 61 seats, while the other three parties would have just 59 between them — assuming all electorate seats were held, which is not likely.
The smaller parties were NZ First on 4.2%, New Conservatives on 2.5%, TOP on 1.7%, Māori Party 1.4%, Vision NZ 0.8%, and Democracy NZ 0.5%.
Jacinda Ardern's replacement appears to be winning some support back to Labour 
Newly minted Prime Minister Chris Hipkins' appears to be winning back some support for the Labour Party. His net favorability has soared to 33% and he even has a positive rating of 13% among National voters. 
It appears his promise to focus on "bread and butter issues" and cut some projects, such as the RNZ/TVNZ merger, has resonated with voters. The public's assessment of the party's ability to manage issues such as inflation and the economy has increased steadily since January. 
Opposition leader Christopher Luxon's net favorability increased by 3 points, but he remains underwater at minus 2%. 
An earlier poll showed Labour's numbers were improving even prior to Ardern's resignation in late January. 
A Roy Morgan survey released Monday showed support for the governing party up 2.5 points in January at 30%.
The polling firm said as 80% of the survey had been done before Hipkins was sworn into the top job, there was "not enough data yet available to draw any early conclusions on his leadership". 
The Taxpayers' Union's Curia Poll was conducted from March 2 to March 7. The sample size was 1000 eligible New Zealand voters – 800 by phone and 200 by online panel – weighted to reflect the overall voting adult population in terms of gender, age, and area.