Chemical use and safety needs full transparency for users as well as food consumers and meat producers may not need to worry too much about the influx of other protein sources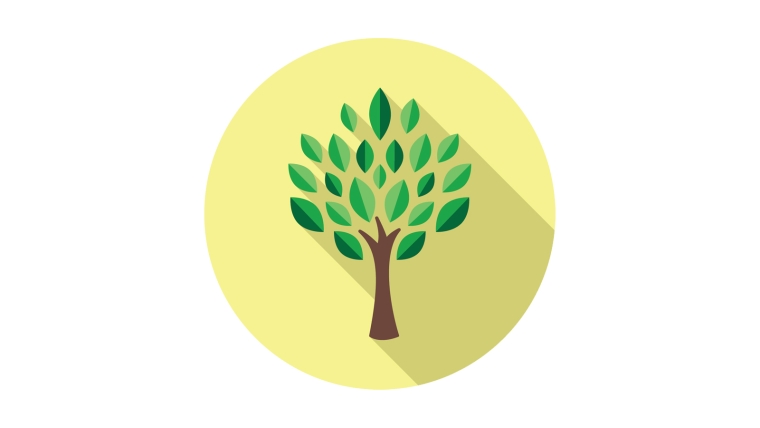 No right-minded person would want to live with added chemicals if they could avoid it.
They're expensive, probably unsustainable and go against what the majority of food consumers want. The growing organics movement is testament to this.
However, for a range of reasons, mostly which are about protecting plants (and animals) from insect pests, fungis, bacteria and plant competition to name a some and many of these are to meet the consumers demand for acceptable appearances of their food, we persist.
By and large both chemical users and food consumers have faith that the authorities who regulate the use of chemicals have it right and provide safety margins to help keep everybody safe. A recent release and compilation from Agcarm (They were first named the New Zealand Agricultural Chemical Manufacturers' Federation in 1948. This became the Agricultural Chemical and Animal Remedy Manufacturers Association, which was shortened to Agcarm.) has provided useful information just showing what the value of chemicals are to the food production industry.
Horticulture, for example, would lose 75 percent of the value of its crops. A severely reduced kiwifruit production would have resulted from the deadly 2010 PSA outbreak. Vegetable growers face losses of around 88 percent. In many cases, it would not be possible to grow commercial quantities of crops without these products. In other cases, yields would be much lower and the economic impact of this would be substantial.
No doubt at one level this is true and yields and quality are ensured through the use of chemicals. This does not however, provide the full story and certainly doesn't explain why there are now 120 organic kiwifruit orchards in New Zealand and over 4 million organic trays of kiwifruit being exported and at a premium.
The European Commission has legislation coming through requiring the scientific assessments and decisions on how pesticides were approved to become more transparent. The apparent distrust of what presumably chemical companies are purporting to be safe attributes of chemicals is largely driven by the publics growing distaste is behind this. Monsanto has had multi-billion dollar law suits held against it, and while it is appealing these decisions given the number of  law suits, driven mainly by people blaming glysophate for causing cancers, that are queuing in the wings unless there is some dramatic evidence to disprove the claimants positions the use of glysophate is going to be seriously curtailed.
Within New Zealand fuel is being added to the fires of distrust with delays in releasing the results of the latest four-year survey into selected aquifer wells for the detection of pesticides.
Conducted by the ESR, last year, the survey results were due in January/February but after delays are now scheduled to be released in September. This year is the first year that glyphosate has been included in the study as the testing process was said to be too expensive in the past and perhaps at that time was not believed to be a major risk. Some Councils have had their results released to them and while there does not appear to be any wholesale build-up of chemical residues not all results at the regional level have been released. As a (small) farmer who is not organic I am reliant on what the regulators and manufacturers advise and this requires them to be fully transparent (in a timely fashion) so we can make informed decisions. As the old saying goes sunlight is the best disinfectant.
 AgResearch recently released survey results of what insects New Zealanders may prefer. Sounding more like a survey of trout streams, apparently black crickets came up trumps with locust nymphs, followed by mānuka beetle and then huhu beetle grubs. Insect farming won't get rid of the porina moth which is a shame as the "squishier" bugs are least popular. However, if the mānuka beetle is deemed acceptable then perhaps grass grub and black beetle harvesting may return some rewards.
Over 70% of participants said that they recognised that eating insects was likely to be better for the environment than eating meat, however, the survey didn't say whether they would.
Livestock farmers shouldn't be overly concerned as a recent study has shown that consumption of all meats are increasing.
A combination of an increasing global population along with increased amounts capita in developing countries has meant there is no risk of meat going off the menu just yet and it appears there is plenty of room for the "fake meats" as well as the real.
The British prime minister decision has (finally) been made, looking vaguely like an Oscar award rather than an election result, with as expected Boris Johnson being elected. As he has promoted the view that a "hard exit" for the EU would be acceptable in his eye's New Zealand exporters have some reason to be nervous. Tim Ritchie of Meat Industry Association speaking on RNZ, stated the view that while in the very short term he didn't see major issues as for lamb exports our major export into in the UK and the EU we are in a lull in the processing season. However, as we approach October, which is the ultimatum deadline for the UK decision, it is getting close to when chilled lamb are being processed and exported to meet the Christmas market and uncertainty around export agreements is going to lead to negative influences on farm gate prices. There have been indications that many in the UK government will do their best to avoid a "hard exit" but whether the numbers are there to achieve this remains to be seen. Given the landslide Johnson won with, maybe he gets his way, whatever that may be. So, the show continues.