Guy Trafford says food producers need to be actively working on future positioning now despite the current high demand and high prices. Time may be short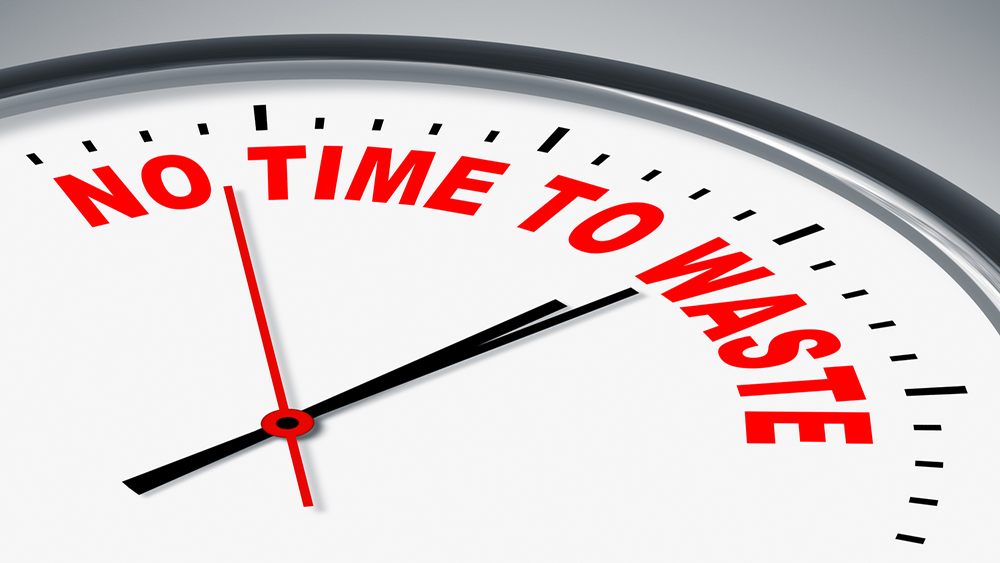 For New Zealand food producers and processors who are interested in what the future of food production may look like, an up and coming conference being held in Melbourne in February may be of interest.
Called EvokeAG the program is curated into three arenas – food, farm, future.
While there is a smattering of alternative protein sources being discussed, based upon the programme the themes looks reasonably balanced and the theme of the conference is "How can we make room on the plate for both" (beef and plant based proteins).
Keynote speakers include:
Damon Gameau; filmmaker, director and actor who will share his insights and discoveries into practical climate change solutions following the global success of his 2040 documentary
Mike Lee; a food futurist who will explore what the future of food might look like over the next five to 25 years
Ranveer Candra; the Chief Scientist at Microsoft Azure Global and leader of the FarmBeats project, a suite of technologies which will slash the cost of "precision agriculture"
Jane Bennett; Managing Director and CEO of ASX listed company TasFoods Ltd who are building a unique portfolio of premium Tasmanian food brands
Andrew Coppin; Chairman and Managing Director of Aussie startup Farmbot Monitoring Solutions Australia who have already sold 1.1. million worth of water monitoring machines
James Madden; Managing Director of Flinders + Co. the first meat company in the world to fully offset all carbon emissions from not only their business but every kilogram of meat they sell
Keren Mimran; Founder of edete, an advanced automated pollination system
Didier Toubia; Co-founder and CEO of Aleph Farms, a cultivated meat company that is shaping the future of food by growing high-quality slaughter-free beef steaks directly from cow cells
Ethy Levy; Co-Founder of the Bridge Hub – based in Wagga Wagga and Israel – a global agrifood tech innovation hub helping entrepreneurs and researchers validate and commercialise their technologies globally
Farming delegates in the room will be exposed to the latest technologies and opportunities to expand and diversify their operations. Farmers need to be prepared for change says Jack Corwin. "Change is guaranteed. We have to shoot for more efficient ways of producing food as a low-cost producer that makes Australia internationally competitive. We have to adapt to a changing world versus that's the way we have always done it."
For those unfamiliar with Jack Cowin, he is the founder of "Hungary Jacks" a fast food burger chain in Australia (re-badged Burger King) and a major shareholder in Domino's Pizza.
Why this is important now
New Zealand livestock farmers are in the peculiar position of being 'threatened' by alternatives (at least that is what international media would have us believe) and yet at the same time enjoying some of the best prices in our lifetimes.
A warning shot should be what is occurring to the venison trade. This is the only major meat source that New Zealand produces that does not have a strong foot hold in the Chinese market. It also enjoyed record prices last season going well into the $11.00 per kg range back to farmers.
However, the schedule is now is a slow free fall and into the $8.00 per kg zone. Part of the issue seems likely to have been prices overshooting the market with the high prices last season and now experiencing consumers resistance as chefs et al rewrite their menus and now lacking the Chinese backstop. Let's hope New Zealand beef and sheep meat does not have the same experience when the Chinese bubble, driven by the slaughter of the Chinese pig herd as a result African Swine fever, finally runs its course. In the words of Rachel Hunter, "it may not happen overnight, but it will happen".
Once the ASF has run its course how much will the markets settle by and will beef and sheep meat experience the same resistance venison appears to be especially when the 'alternatives' are going to be happy to fill the space. In the meantime it is hard not to enjoy the good prices.
Bloomberg reported last week that the prices of pork in China has (finally) started to fall with a 16% drop. Largely as a result of the large imports from other exporters, it does show the speed the market can respond. The Chinese Ministry of Agriculture and Rural Affairs aim to have pork production back to at least 80% of 'normal' production by the end of 2020. So the high prices may end sooner than we expect.