Angus Kebbell explores with Ronlyn Duncan where farmers source their professional information and how well each channel is trusted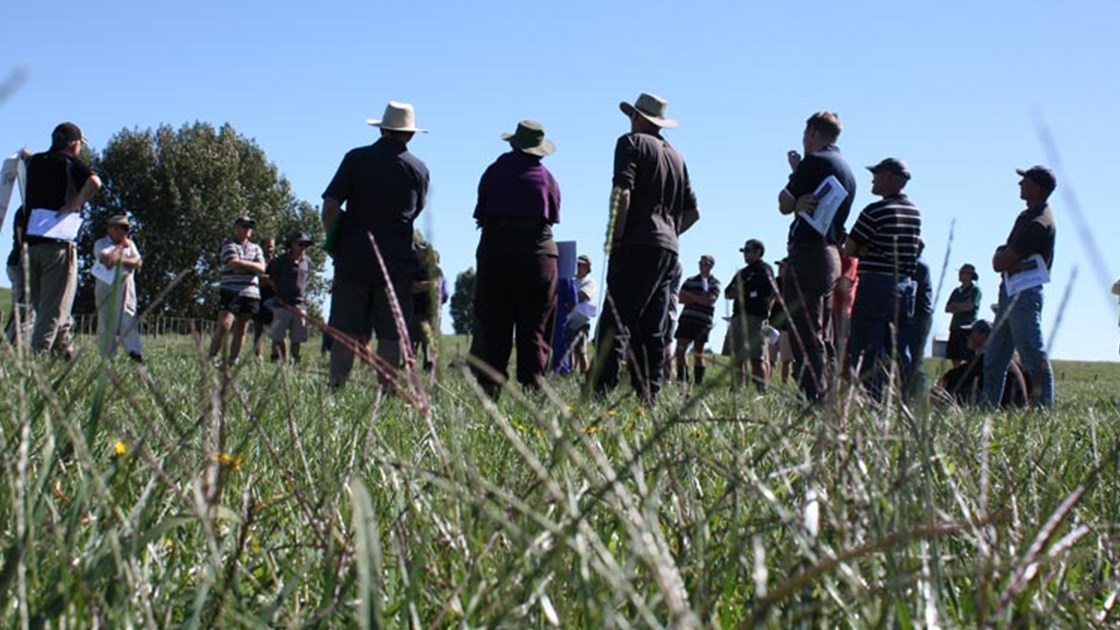 How well are farmers and producers using primary industries advisory services?
This week on Factum-Agri I am discussing this very topic with Ronlyn Duncan a Senior Researcher for Environmental Social Science at Landcare Research.
She carried out research in a survey commissioned by MPI to gain a better understanding of how primary sector producers (farmers, growers and foresters) are using the primary industries advisory services offered to them, and how these services could be improved to transition the sector to more sustainable and productive land use.
The results of Ronlyn's findings are quite interesting. She found that over the past five years, respondents sought or received advice, or information, on an average of four topics. The most common topics included
- farm environment plans,
- managing water quality and use,
- on-farm biosecurity,
- pest management, and
- increasing production and efficiency.
From her survey it was found respondents sought or received this advice or information from between four and six sources. The most common sources used were the internet, peer and peer support groups, farming magazines, local and regional councils, and industry and levy body organisations.
A small percentage of respondents had not engaged in advisory services. Potential hotspots for these respondents are Wellington, Auckland, Hawke's Bay, Taranaki, and those who lease their land, and those over 70.
Younger producers between the age of 18 to 39 tended to seek advice on a broader range of topics compared to producers older than them. The proportion of respondents who sought information or advice on any topic decreased as they got older. 
Relevance and level of trustworthiness of a source were related. The majority of respondents said that advice or information from research institutes and vets was highly relevant and these sources were highly trustworthy.
Relevance of advice and information increased the use of fee-for service consultants like accountants, and business services advisors. Also used were industry suppliers, peers or peer support groups, industry events, local and regional councils, industry and levy bodies, the internet and farming magazines.
The likelihood of respondents using government Ministries appears to be more reliant on level of trust than degree of relevance of information. Interestingly, neither relevance of information nor trustworthiness influence the likelihood of respondents using vets or research institutes.
It was found that respondents would like more advice or information on environment sustainability, farm system changes, ecosystem services, biodiversity or covenants becoming resilient to severe weather and stewardship.
Landcare Research is conducting a series of focus groups on behalf of MPI looking at how agricultural advisors are used across the primary sector as part of its Productive and Sustainable Land Use programme. Understanding how advisors are used (or not), what works for farmers and what does not will help the Ministry improve services and support for producers and advisors in the future.
The focus groups are to be held between the 17th and 28th of August. If you would like to participate, please contact Ronlyn Duncan via email at duncanr@landcareresearch.co.nz or by phone on 03 321 9943.
To hear the full story listen to the podcast.
---
Angus Kebbell is the Producer at Tailwind Media. You can contact him here.