Making long term improvements to farm soils in sympathy with nature's challenges is tough enough. But doing it in the face of misguided Wellington bureaucrats rules and politics is even tougher. The pressure is now intense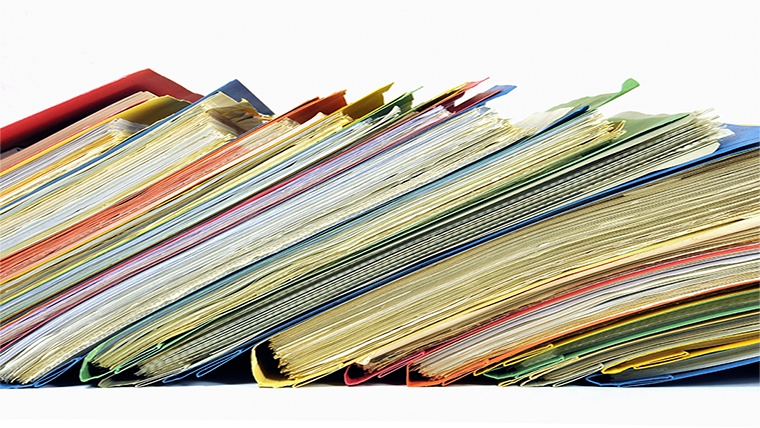 Soil is the foundation of New Zealand's farming practices. When soil erodes, it makes land less productive, and can lead to floods, slips and damage to infrastructure and property.
The annual cost in New Zealand to mitigate erosion is north of $100 mln.
Poplar and willow trees are commonly planted for erosion reduction to stabilise our pastoral hill country, increase water storage, reduce sediment transfer, improve water quality, benefit stock and enhance the farm environment.
Sediment loss is an issue and many farmers are working hard in many ways to mitigate erosion and sediment loss through avoiding heavy stock grazing on steeper, more vulnerable soils, especially when areas are wet. They are fencing stock out of waterways and leaving buffers when cultivating, oversowing, topdressing and/or burning. Many others are installing sediment traps such as decanting dams or detainment bunds.
There are many things farmers are doing to improve the environment in which they live. On top of that, others impose ideas as rules and regulation that are often counterproductive. Rob Stokes mentioned that this past year has been one of the toughest in his farming life.
His thoughts and feelings are widely shared in the farming community.
Urban policy makers sitting in Wellington need to be more engaged with the farming community, listen to what they have to say, and work with farmers.
The pressures for farmers are real, and those pressures are only increasing.
To get the full story listen to or download the podcast above.
---
Angus Kebbell is the Producer at Tailwind Media. You can contact him here.