Pressures on farming from policy uncertainty is rising and generating anxiety in rural communities. Funding mental health support is a bottom-of-the-cliff approach, allowing policymakers to ignore their responsibility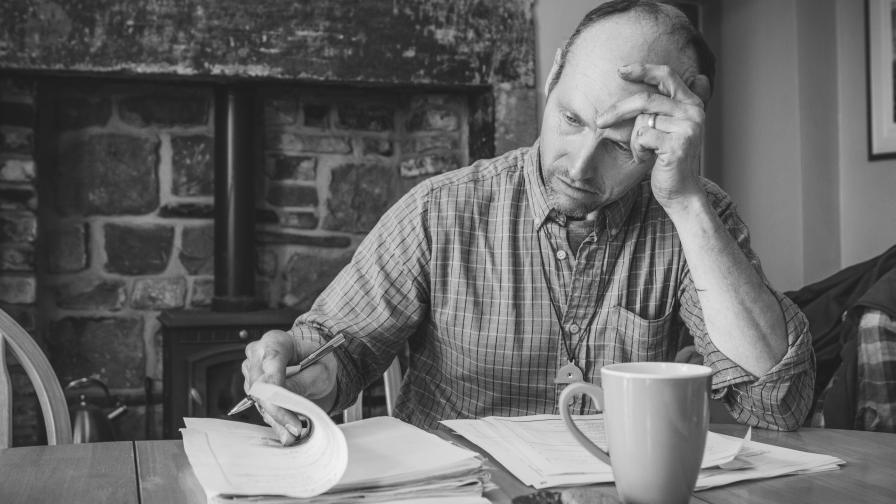 Mental Health Awareness Week highlights how important this area is for our farming communities. It is something that needs constant attention.
What is really encouraging is that farmers are in many cases are getting better at reaching out and seeking support.
In this episode, Marina Shearer provides some good tools and strategies to help people who might be struggling with their mental health. Suicide rates are higher in rural areas at 16 per 100,000 people compared with 11.2 in cities according to Statistics NZ. This data should be alarming to all.
Some urban people think farmers are big whales sitting on the land smoking role-your-own cigarettes with $100 bills, which is of course completely inaccurate. But sadly many many farmers think Wellington policymakers think this and have no realistic understanding of how important the sector is and what the mechanics are of a farming business - or they simply don't care as their voter support is found in urban biases.
The reality is, farmers work their backsides off. They have much higher debt levels than previous generations, and margins are constantly under pressure. Land is finite, and as our urban encroachment from our cities grow, this constantly chips away at good productive farm land, this then puts upward pressure on land prices.
Cameron Henderson mentioned that one of the biggest issues is the unknown around policy and its bewildering changes, and that creates anxiety and stresses for farmers. Creating unnecessary stress, then offering mental health support is a cheap way of policymaking.
Sustainability is a word often used, but also abused. But it is vital human sustainability is recognised too..
I would encourage anyone needing support to reach out Marina Shearer from Profile Coaching or The Rural Support Trust. Farming is the backbone of our nation; let's not break it.
---
Angus Kebbell is the Producer at Tailwind Media. You can contact him here.