Angus Kebbell talks to ANZCO's Grant Bunting about new work being done to make beef production sustainable. Will consumers actually pay for the added costs of growing beef cattle this way?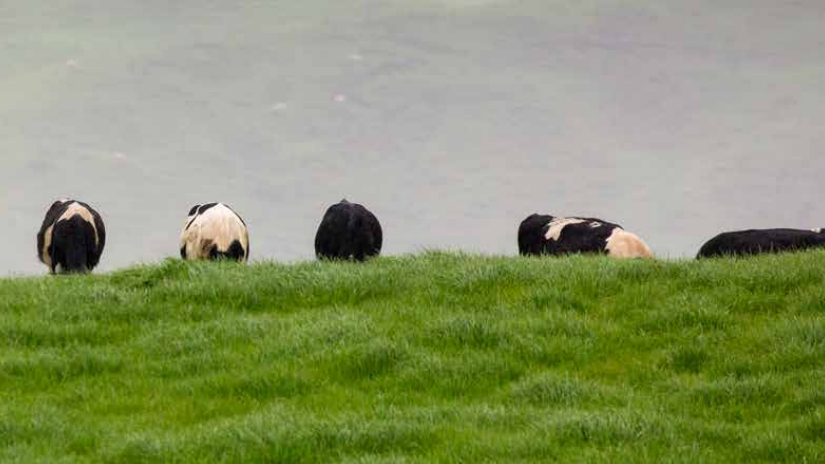 By Angus Kebbell
This week I am talking with Grant Bunting from ANZCO to discuss the New Zealand beef sustainability Proof of Concept Project.
This project brought together representatives from across the value chain with an interest in demonstrating how principles of sustainable beef production could be applied on-farm and through processing to provide increased transparency and evidence of continuous improvement.
Using the McDonald's supply chain as a test case, the project brought together six farms, four processing facilities and an added value facility. These areas worked collaboratively with the assistance of external expertise to understand what a sustainable standard looked like in their particular enterprise; how with an approach of continuous improvement they could achieve these standards; and how these standards could be independently verified by a recognised third-party.
Every stake holder agrees that the environment is important and there is a genuine desire and willingness by farmers to continue making progress in this area. What is not progress is policy appearing out of the blue from urban know-alls in the Beehive in Wellington.
We know that there is an increased appetite for sustainably produced food and I think you would struggle to find any major food producing country in the world that comes close to New Zealand.
The progress that we are discussing and the progress our farmers are making does ultimately increase the costs of production, so the question is – who should be absorbing these costs?
In the end is New Zealand at some stage will need to ask more money for our "sustainable" products, just because they cost more to produce. So as a food producing export driven economy and nation, we need to do better in telling our story and marketing, so our markets know we are the world leaders in sustainable, grass fed, low intensity food producers, with high and improving environmental outcomes. Plenty more to come in this area.
Listen to the podcast for the full interview with Felicity Clark.
---
Angus Kebbell is the Producer at Tailwind Media. You can contact him here.