Angus Kebbell talks to Jeremy Baker at Beef+Lamb NZ about what they bring to the table on agricultural greenhouse gas emission reduction as part of the He Waka Eke Noa Primary Sector Climate Action partnership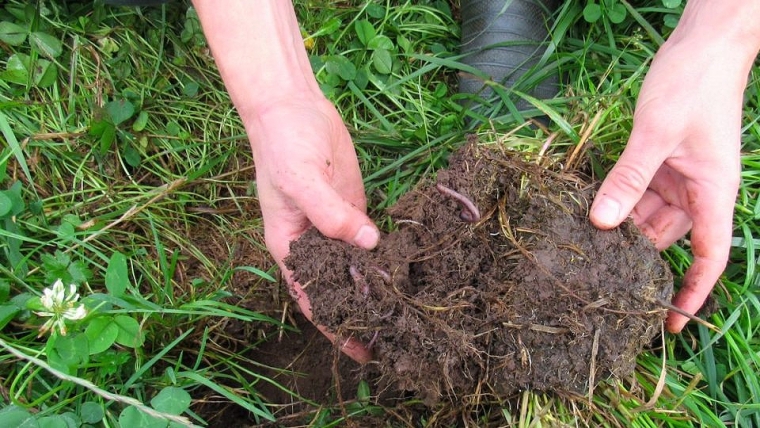 By Angus Kebbell
Welcome to Factum-Agri the climate series. This series is delving into the He Waka Eka Noa: Primary Sector Climate Action Partnership programme, working together with farmers and growers on practical solutions to reduce Aotearoa's emissions and build resilience to climate change.
The partnership is developing a framework for farmers and growers to measure, manage and reduce on-farm emissions; recognise, maintain or increase integrated sequestration on farms; and adapt to a changing climate. It is aiming to develop an appropriate agricultural greenhouse gas pricing system which recognises on-farm sequestration.
In this episode I talk with Jeremy Baker who is the Chief Insight Officer at B+LNZ. They are an integral part of this programme and their input will be vital to ensure farmer engagement is high and that farmers understand their options when it comes to knowing their greenhouse gas numbers, and optimising farm systems to reduce their overall emissions profile.
Let's check in with Jeremy now.
Farms are affected by climate change in terms of emissions, sequestration, and by the weather impacts themselves.
Since 1990 the sheep and beef sector has reduced already, with most of that in the sheep sector. That sector is producing better outcomes with fewer but larger lambs and a better lambing percentage. And profitability is rising.
The next key is to extend those gains to the beef sector and accurately and independently measure carbon sequestration, particularly in terms of on-farm vegetation including native forest plots, plantation forest plots, and potentially other sources such as windbreaks. Measuring sequestration and being able to calculate, increase, and hold on to it, are the key focus. Soil carbon sequestration is also being looked at, though it is currently hard to get good data on soil carbon in New Zealand.
Selective breeding is also delivering results now, especially for sheep and especially in methane reduction. Work on feed capsules shows future promise, but significant results that can be measured nationally are still a few years away.
These issues are complex, and most farmers can be overwhelmed at the start by what is involved, more so when combined with the new fresh water targets. The task of the Partnership is to give farmers the tools and guidance to work their way through these issues.
And Baker notes that the carbon price, which has been around for quite a while now, didn't fix the CO2 issue. But solutions to both emissions still need to be found, and it will be in practical farming practices where the real gains are achieved. As Baker says, farmers need to "be at the table" in sorting these matters out, otherwise they will "be on the menu". And that is why it is positive that as He Waka Eke Noa is looking at an appropriate farm-level pricing system, they are also working out ways to incorporate sequestration. This way farmers get recognised for their good work, and go a significant way to New Zealand meeting its Paris Agreement commitments.
To get the full story listen to the podcast above.
---
Angus Kebbell is the Producer at Tailwind Media. You can contact him here.